Well, it's been a hot minute since I posted here. And for that, my profound apologies. To be honest my November and partial December is usually booked with my Santa Experience Sessions. Believe me when I say the words; time consuming. From full days of sessions to the hours upon hours of editing, I just can't pop up for air. I was so regretful for turning away potential birth clients during this time. My heart is always with birth. While I love the families and little kidlets that come and visit, I may take a harder look at doing it this year. I don't ever want to have to turn away a birth. I'll just have to see how 2023 unfolds–
Now, this birth was with two very special humans who I like to call new friends. October 4th was this little lady's first day breathing air. Mom and Dad had some very specific requests. Hospital trauma is real and should never be confused with simply "not liking hospitals". Trauma and reactions to it are visceral and can physically manifest. Doing everything possible to minimize additional trauma with childbirth was a task both the partner and I took on. I learned so much as their doula and photographer about managing trauma and feelings of crisis.
The partner showed me techniques they use called EFT Tapping for anxiety. He used it during labor quite effectively. There is not a ton that can be done with a hospital room setting, but going in beforehand, seeing the space and using visualization techniques were helpful. Letting them know exactly what to expect in the room and who to expect in the room was useful. Hospital birthing rooms can become quite crowded when pushing begins. Special essential oils were incorporated, low lighting and electric candles were brought in to make the space comfortable. One thing I always feel is essential is purchasing your own hospital gown. These gowns give the same access to doctors and nurses, but they feel better, look better and don't remind you of being in a hospital.
The birth preferences for this beautiful momma didn't go to plan exactly as written, but it was close and she has an amazingly beautiful little girl.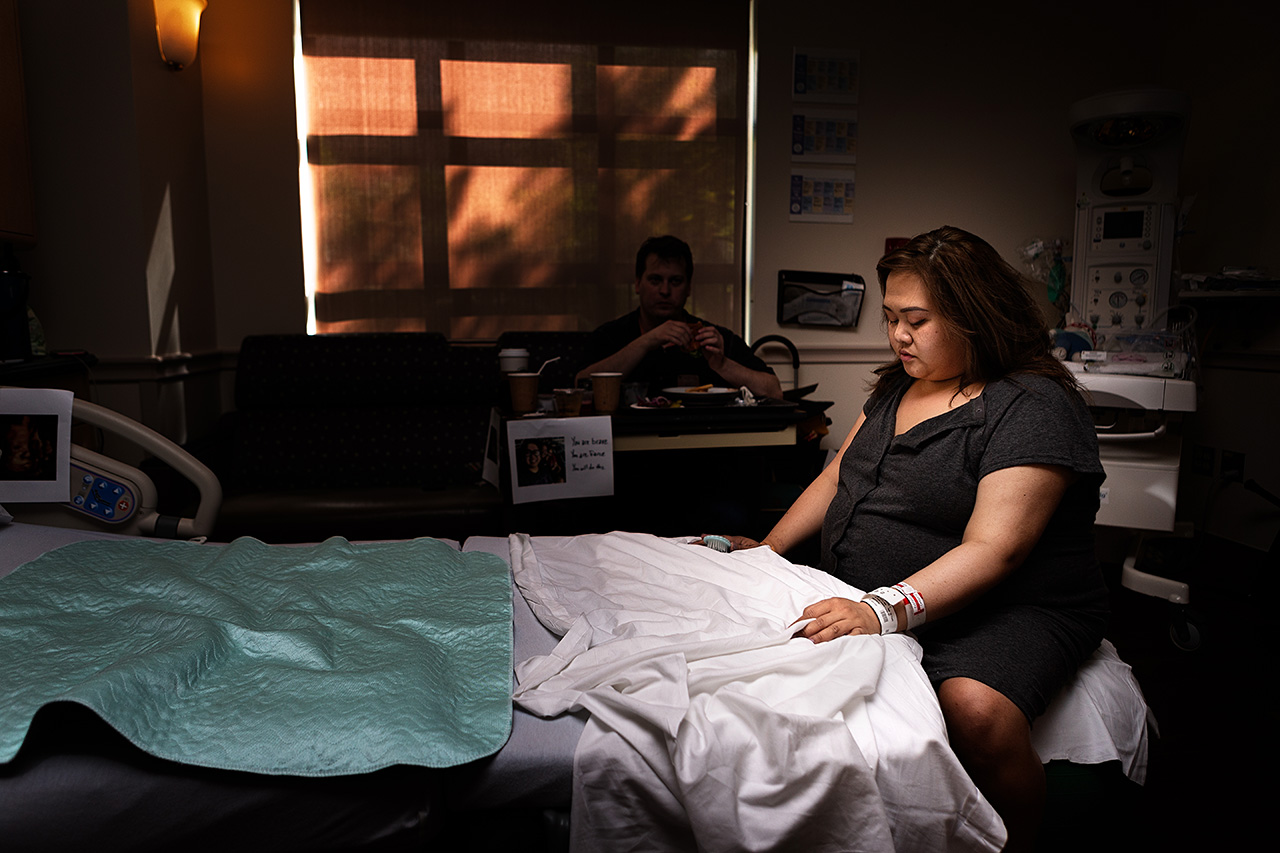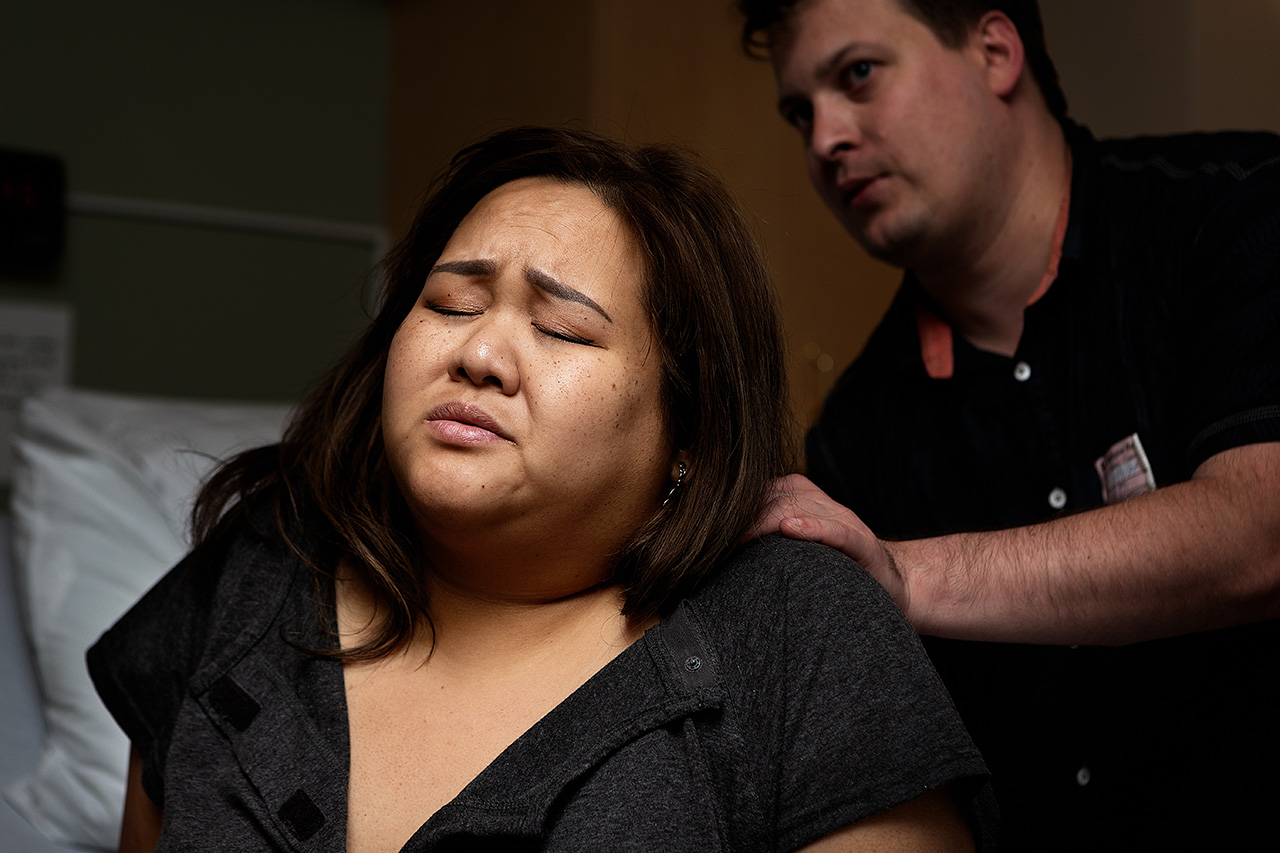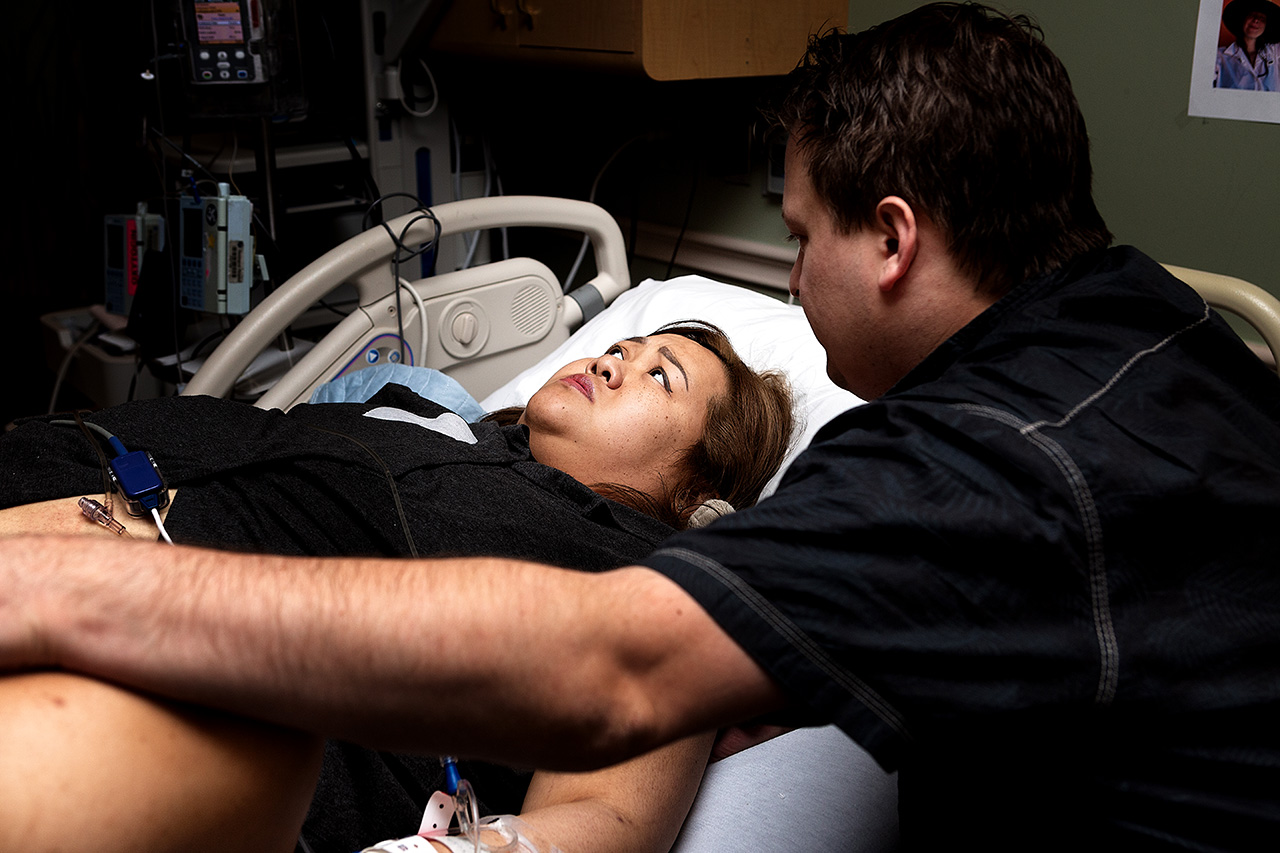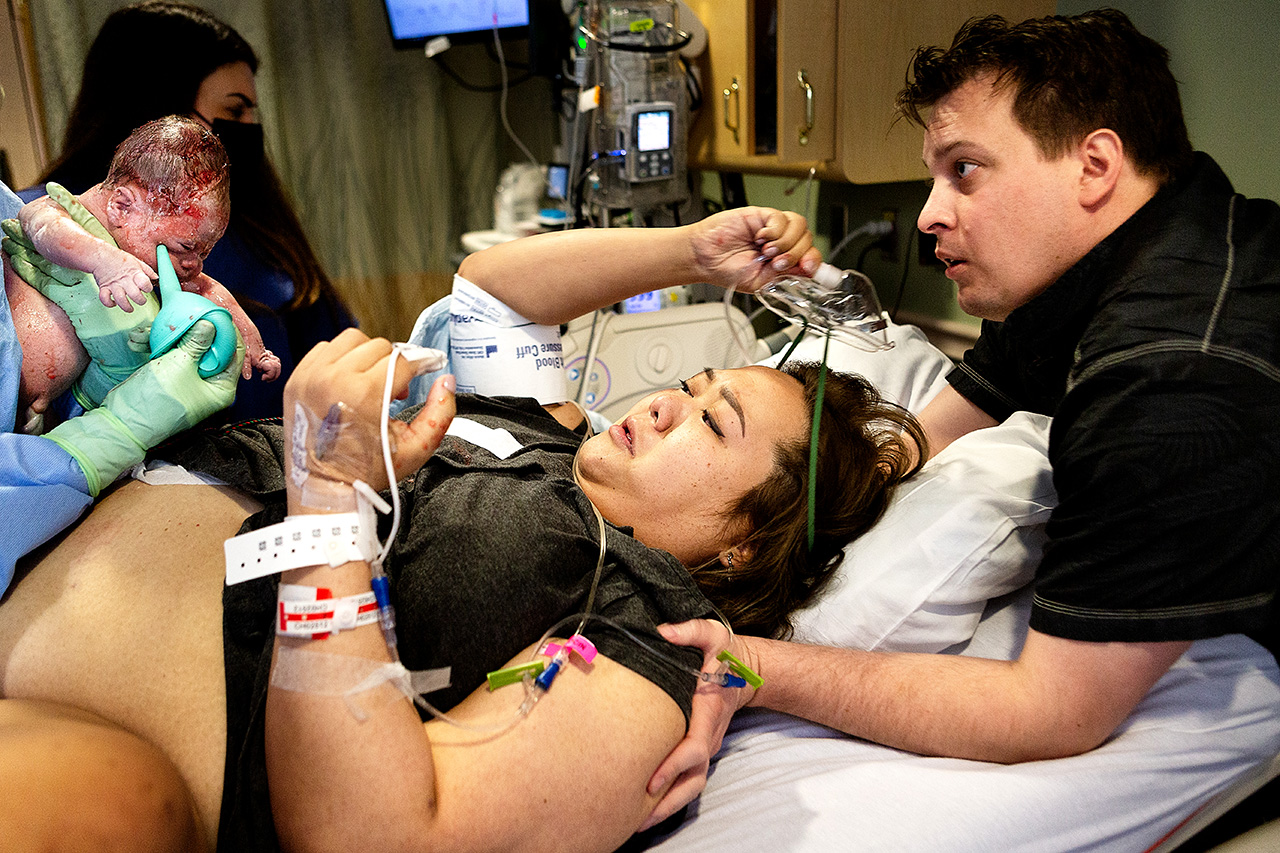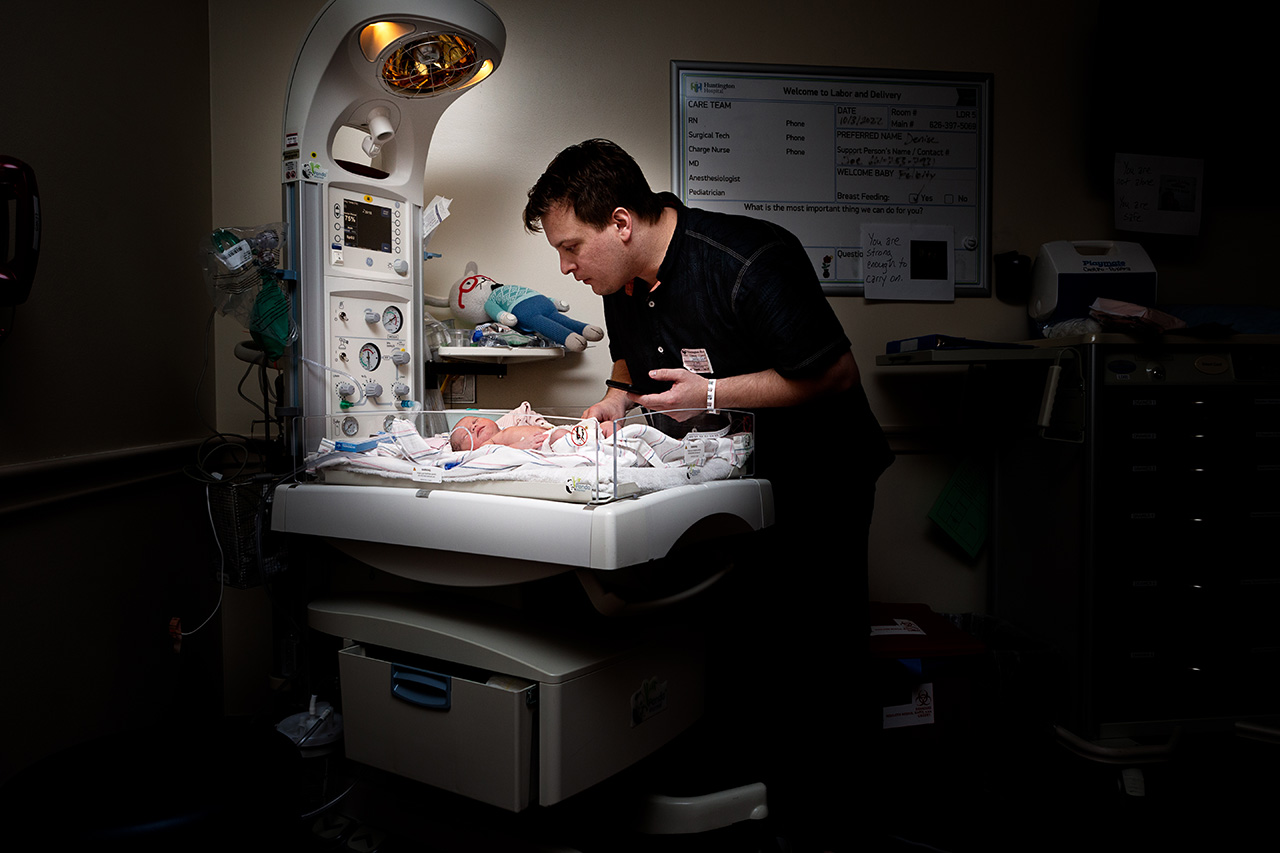 Ready to inquire about labor support and birth photography? Doesn't cost anything to send a message to me. Talk to you soon!