Los Angeles Birth Photography and Films
"To be Pregnant is to be vitally alive, thoroughly woman and distressingly inhabited. Soul and spirit are stretched – along with body – making pregnancy a time of transition, growth and profound beginnings." –Anne Christian Buchanan
Los Angeles Birth Photography
Living in such a metropolis there's not only a ton of wonderful spaces to give birth in, but also just as many artists ready to document it for you.  Just as you would give great consideration to where you give birth, how you give birth and the doctor or midwife you choose, selecting the right photographer takes time.
What makes Birth and Beauty Different?
Birth photography is not only my passion and calling, it is my career. I built my wee company, Birth and Beauty, on my own with a lot of sweat and tears (boy, there were A LOT of tears in the beginning!!). I am a licensed and insured small business owner which is really incredible for me to have achieved. But all of that is not what makes me different.
What does make Birth and Beauty different is the unique experiences I bring, creativity, communication, photographic education, intuition and a dash of humor.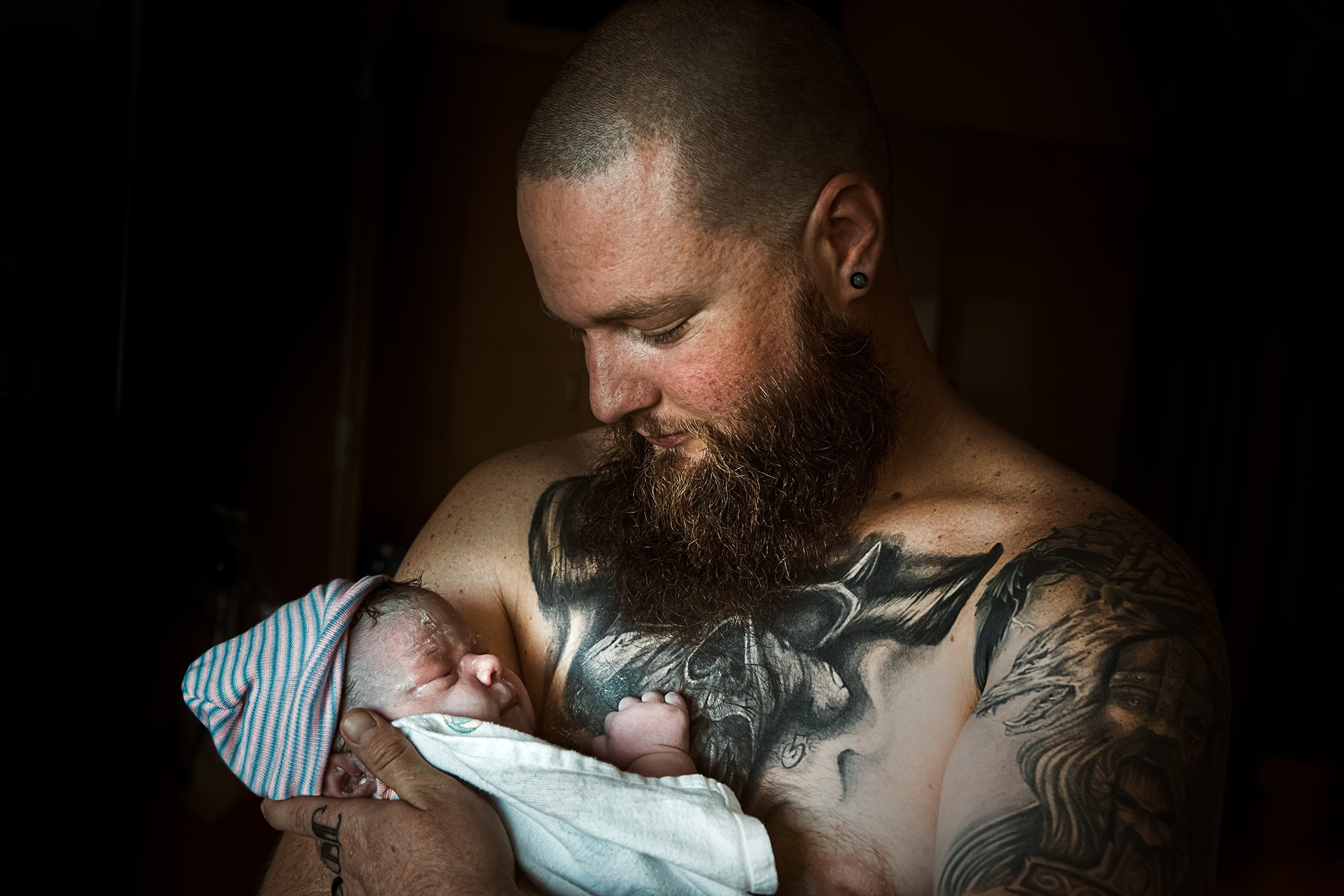 As a gift to you for booking me for your birth photography session, I put together a highlight reel set to music like the one below for you to enjoy.
Please keep in mind I don't show anything that the parent(s) are not comfortable with.  All images seen here (below and throughout the website) are with parental permission. Privacy and modesty concerns are always respected.
To see more highlight reels click below.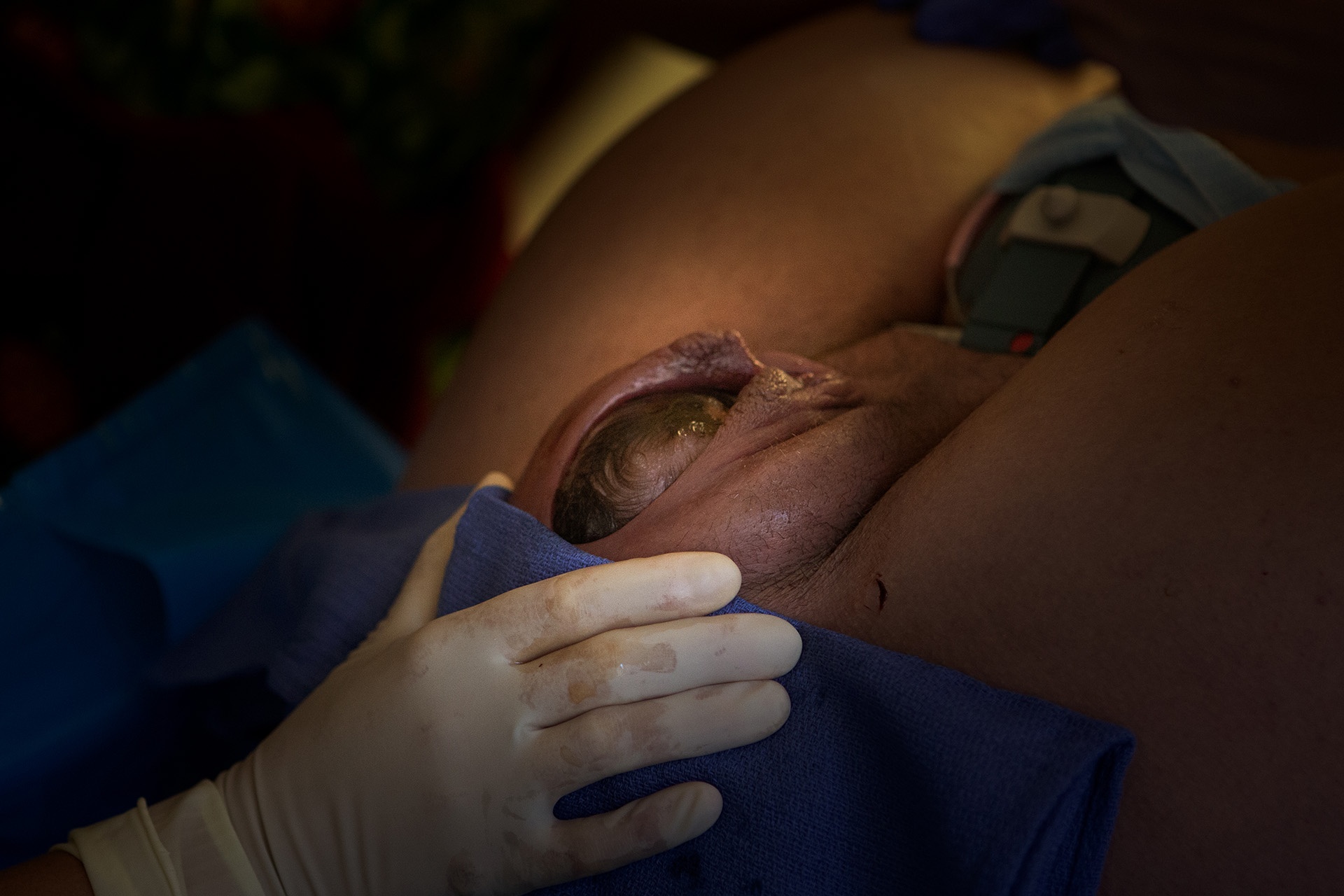 Sweet Words From My Clients
I do not feel like five stars is enough for such an amazing gifted photographer. Leona went above and beyond for me…You can really see the love and passion she has for photograph with the amazing photos she gave us. I wish she could have been there for my first child and she will defiantly be who I call to come back if I have a third.
Leona was amazing! Being my first child I was very nervous and let's be honest letting someone in during such a personal time you can be a little hesitant, but honestly she was so professional and comforting. If we are fortunate enough to have another child we 100% plan to have her take photos for us again! Thank you Leona!!
These pictures are absolutely great and I love them!!!!…Thank you so much for capturing this special moment in my life.