Southern California Birth Photographer~Labor Doula~Maternity Photographer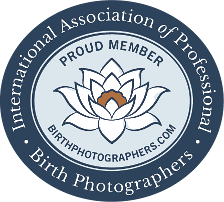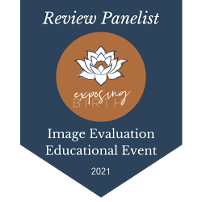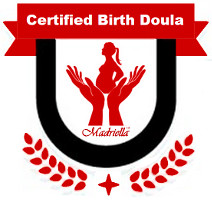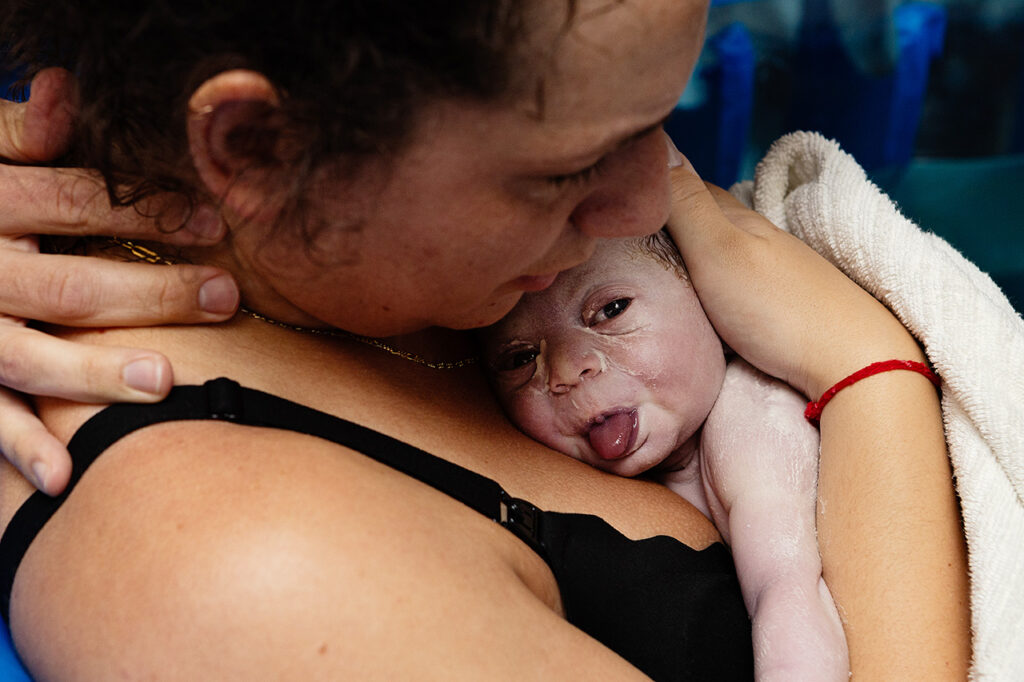 First off, yay for a new little life! You must be thrilled and over the moon to meet your sweet bundle of love.
Whether you are looking for a maternity photographer, birth photographer or a doulatog, I would love to connect with you.
Now, you may be asking yourself, what the heck is a doulatog? That information and whole lot more is within this website.
These pages are chock full of information. That being said, I am always just a phone call away and happy to speak with you. We can also Skype, Zoom, FaceTime or do it the old fashion way and meet in person.
Omgoodness where do I begin… I cried happiness when I first saw our highlight video as well as friends and family! Everything we desired was captured. The photos color or black and white caught the essence of what it was like during our labor and delivery experience. ~ Erica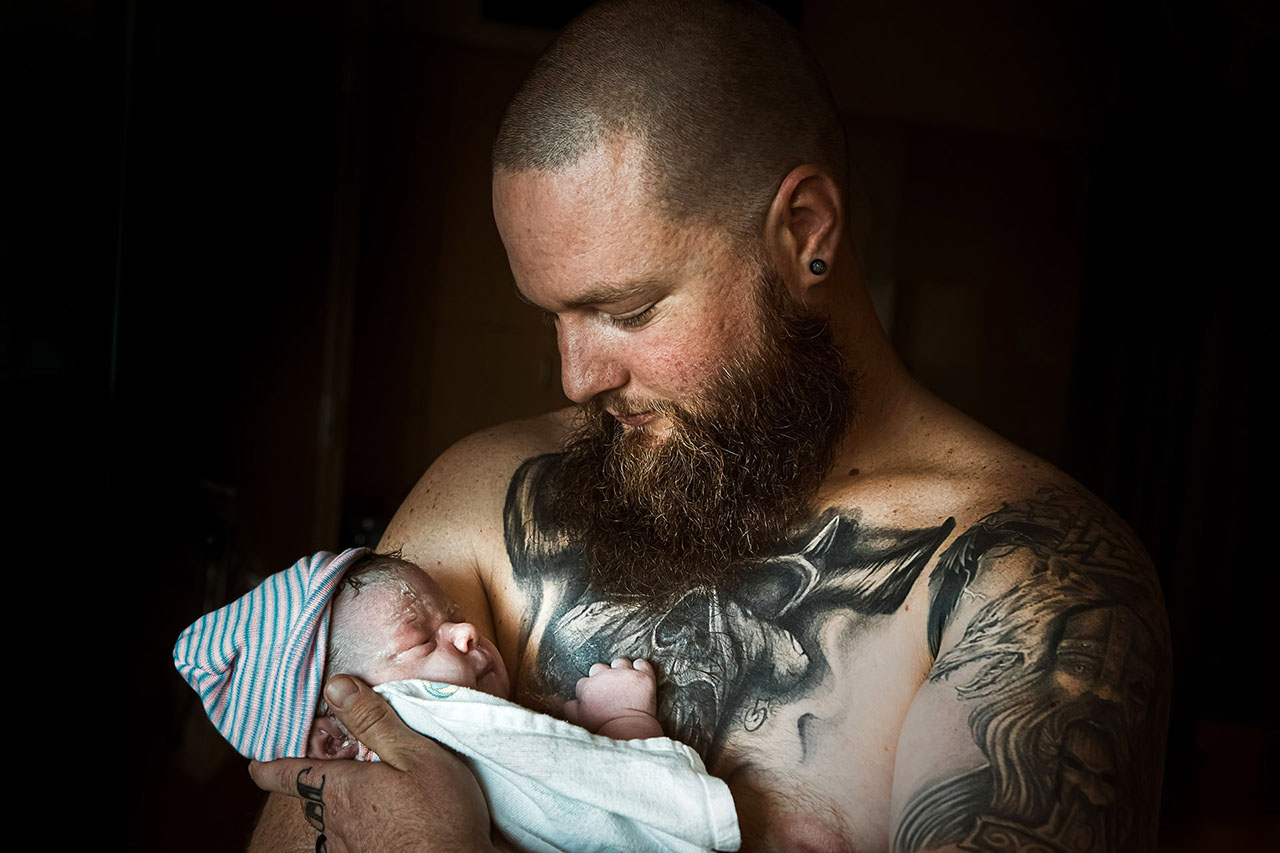 I was initially apprehensive about hiring a birth photographer – it's a very personal experience and I wasn't sure if I wanted a complete stranger to be there. But Leona is absolutely fabulous. From the very beginning she put all my anxiety at ease. She is very easy to get along with and stayed with me through my entire 24 hour labor! She has a very calming presence and when taking photos is unobtrusive so you don't even realize she's there. ~ Connie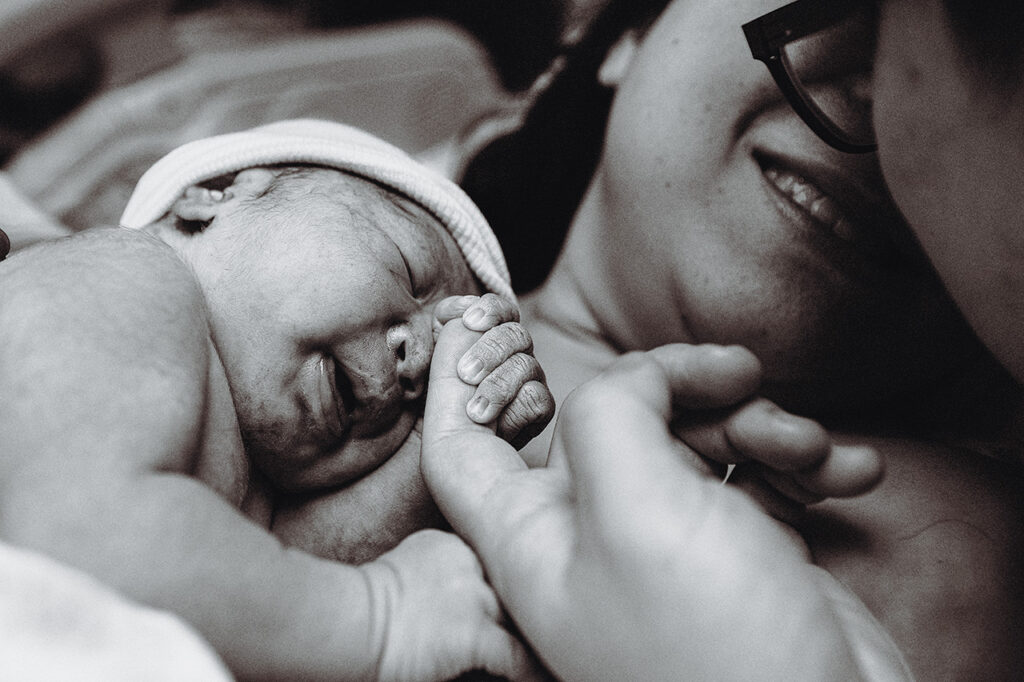 Birth Photographer
Where words fail to capture the depth and gravity of this moment, the photograph preserves.
When hired to document the raw beauty of birth for you, I will do so with dignity, love and respect. It is a privilege to take this journey with you documenting your extraordinary birth story. It is a privilege I don't take lightly. These images will likely be your greatest treasure.
No matter how many births I photograph, the depth of this breathtaking event never gets old. I am amazed beyond words each and every time I enter a birth space.
Birth Doula/Photographer (Doulatog)
What on earth is a doulatog? Well, it's the best of both worlds: a magical combination of pregnancy support, labor attendant and professional birth photographer all rolled into one!
As your doula, I will work with you as closely as you would like during your pregnancy, labor and postpartum period. As your photographer, I will document your unique birth story as it authentically plays out. Taking this journey with you as your doula and photographer, allows me to get to know you on a fundamental level enabling me to move seamlessly between these two roles.
I am proud of this unique service and invite you to learn more.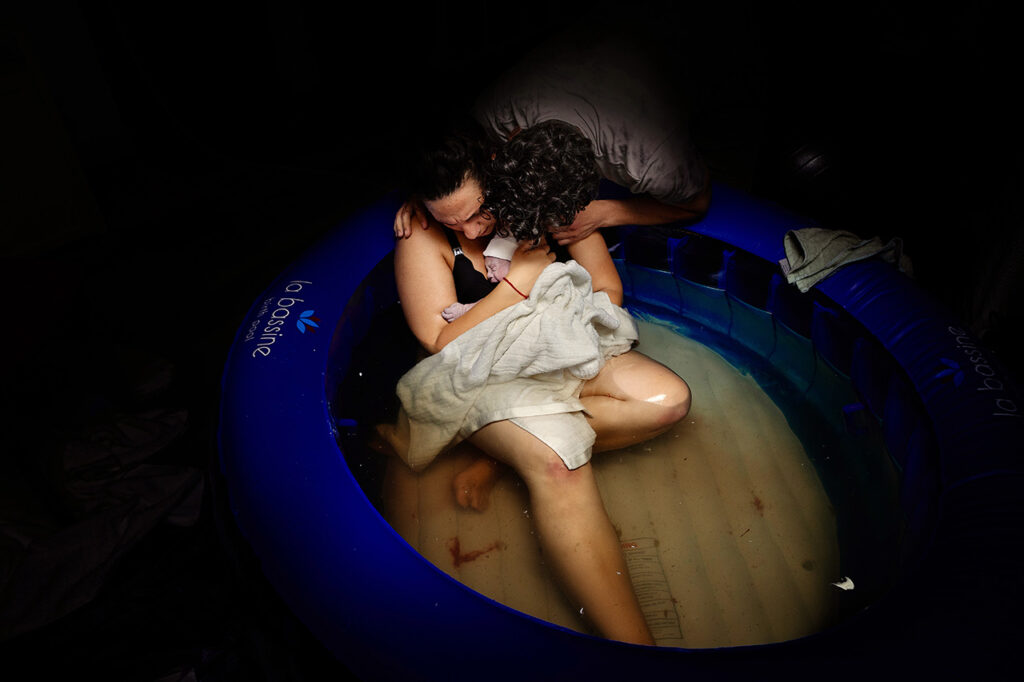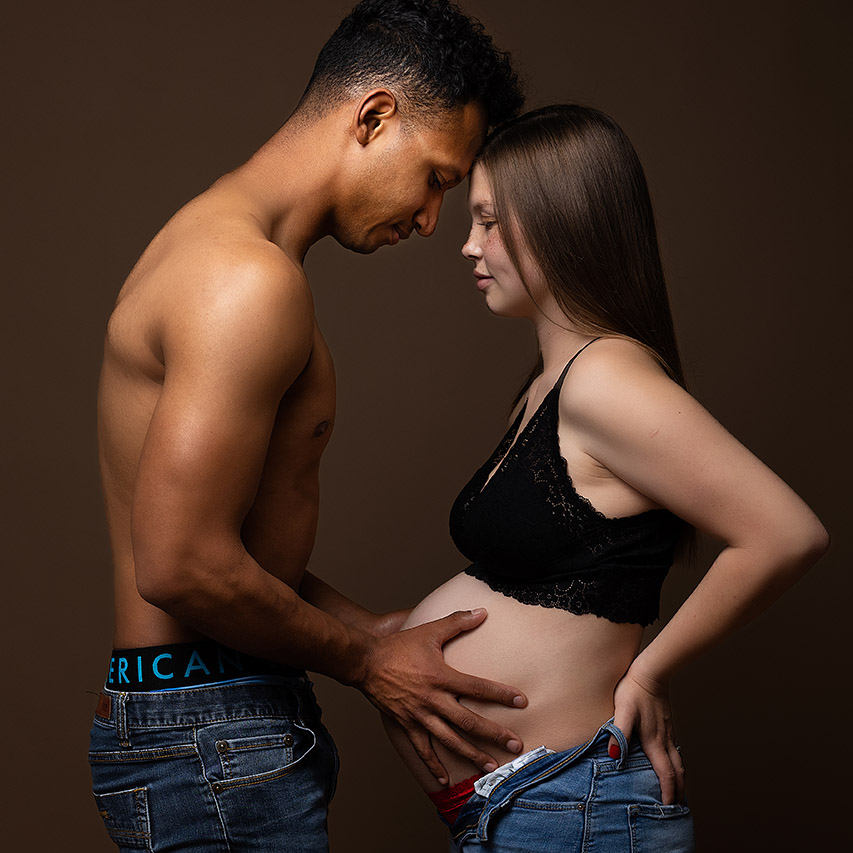 Maternity Photographer
You never truly understand life until it grows inside of you.
This moment in your life, with this child growing inside of you, is one that is making you a mother. Whether you are a mother for the first time or the fifth time, this incredible season calls out to be preserved for ever.
Sure, you can get your partner to "snap a pic", but would you truly be happy with it? Maybe. When I was pregnant, I had my friend snap some pics with the phone. Meh, I liked them ok I guess, but I would have really loved to treat myself to an experience that made me feel beautiful and really seen.
Pregnancy photos, maternity portraits or whatever you would like to call them are a valuable way to see yourself as a life giver. A woman who is about to enter a world that, up until this point, has been theoretical. You will change in so many ways. Not only will you be meeting your child soon, you will be meeting the new you.
My desire is that every woman should have the opportunity to see herself as beautiful, strong and confident. Because she is. You are amazing.
Lifestyle Newborn Photographer
Not to be confused with photojournalism or portrait photography, lifestyle photography features individuals and families with the intention to capture real-life events or milestones in an artistic way.
These fun sessions are generally done in your home and can be anything you would like. Things to plan can include are grandparents meeting baby for the first time, baby's first bath, a milk bath, breastfeeding, meeting the pets, siblings or anything you can think of.
They aren't exactly candids, rather, think of them as plan-dids! We will plan some "events" and I will photograph them as they unfold.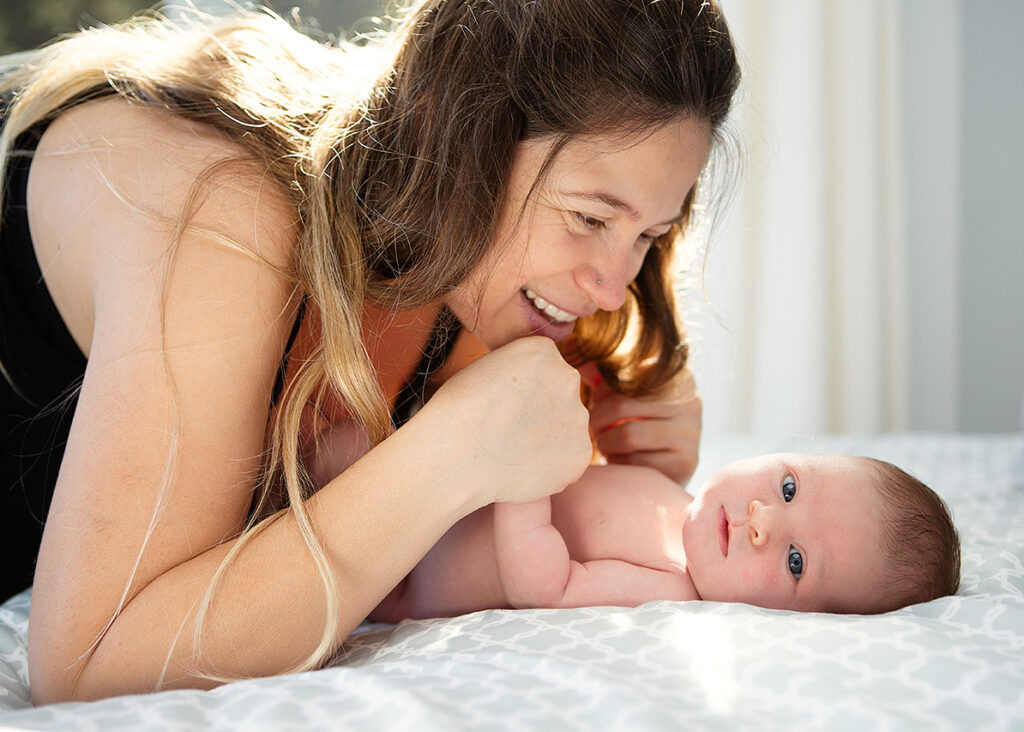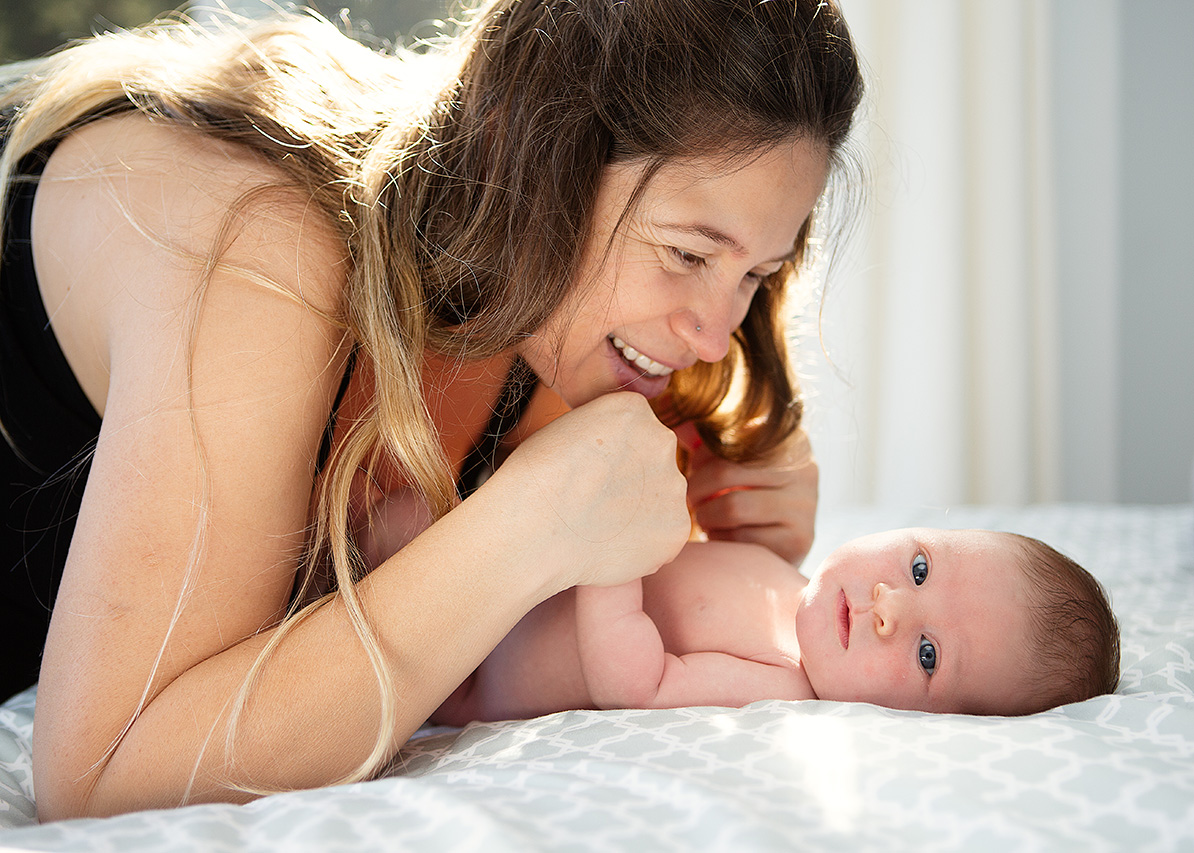 I thankfully stumbled on to Birth and Beauty through Facebook and will be so ever grateful I did! My partner's first reaction was "Tell her she's (photographer) freaking (expletive) amazing!" ~ Erica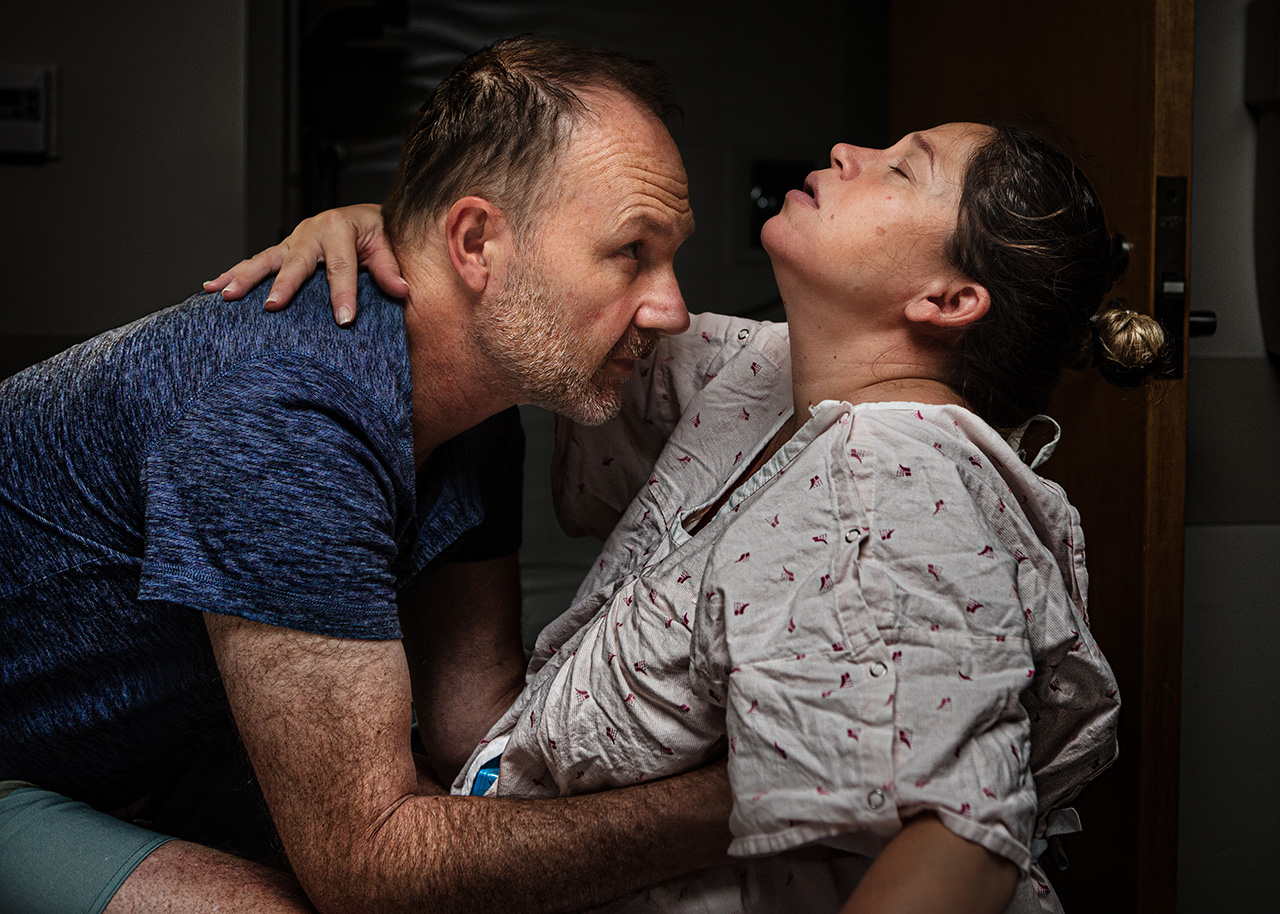 Leona is terrific! She went out of her way to make sure my wife and I got what we wanted for our birth. When we have any concerns or questions, she listened and gave us all the knowledge for us to make our choice. She gave us all the tools we needed to make our birth OURS. ~ Jake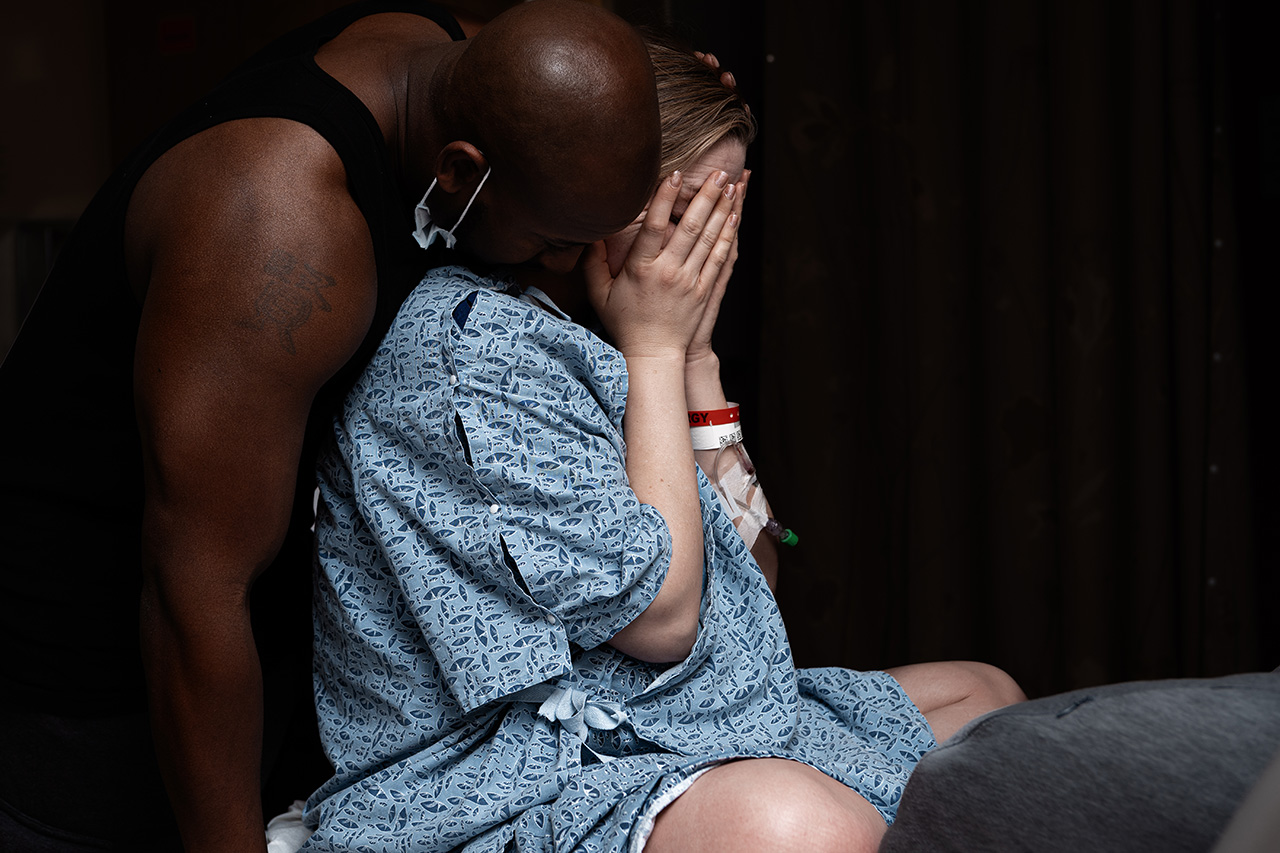 Leona is an incredibly empathetic person and she was there for me throughout my birth experience making me feel very supported. I can't imagine a better Doula. This same empathy is what makes her such a great photographer. She was able to capture so many precious moments because she was completely tuned in to the emotion of every moment. ~Dani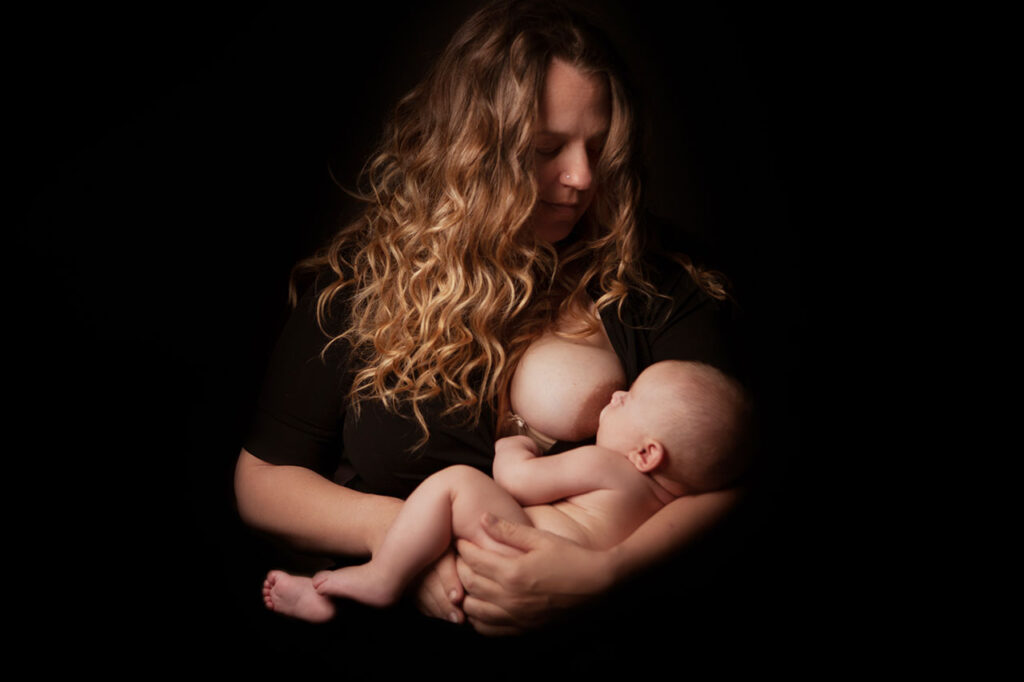 I am a Mother, Photographer, Birth Doula, Film maker and lover of all things chocolate! Having called this whacky city of Los Angeles my home since 2017, I feel pride in the families I have served.
I am both an experienced birth photographer and maternity photographer.
In 2021 I became a birth doula. My goal is to empower women in having a positive and supported birth. Documenting the raw nature of birth is certainly a calling, but adding more knowledge as a doula allows me to become a true member of your birth team.
Please keep in mind I don't show anything that the parent(s) are not comfortable with. All images seen here (below and throughout the website) are with parental permission. Privacy and modesty concerns are always respected.
Leona was amazing! Being my first child, I was very nervous and lets be honest letting someone in during such a personal time you can be a little hesitant. Honestly she was so professional and comforting. ~ Erin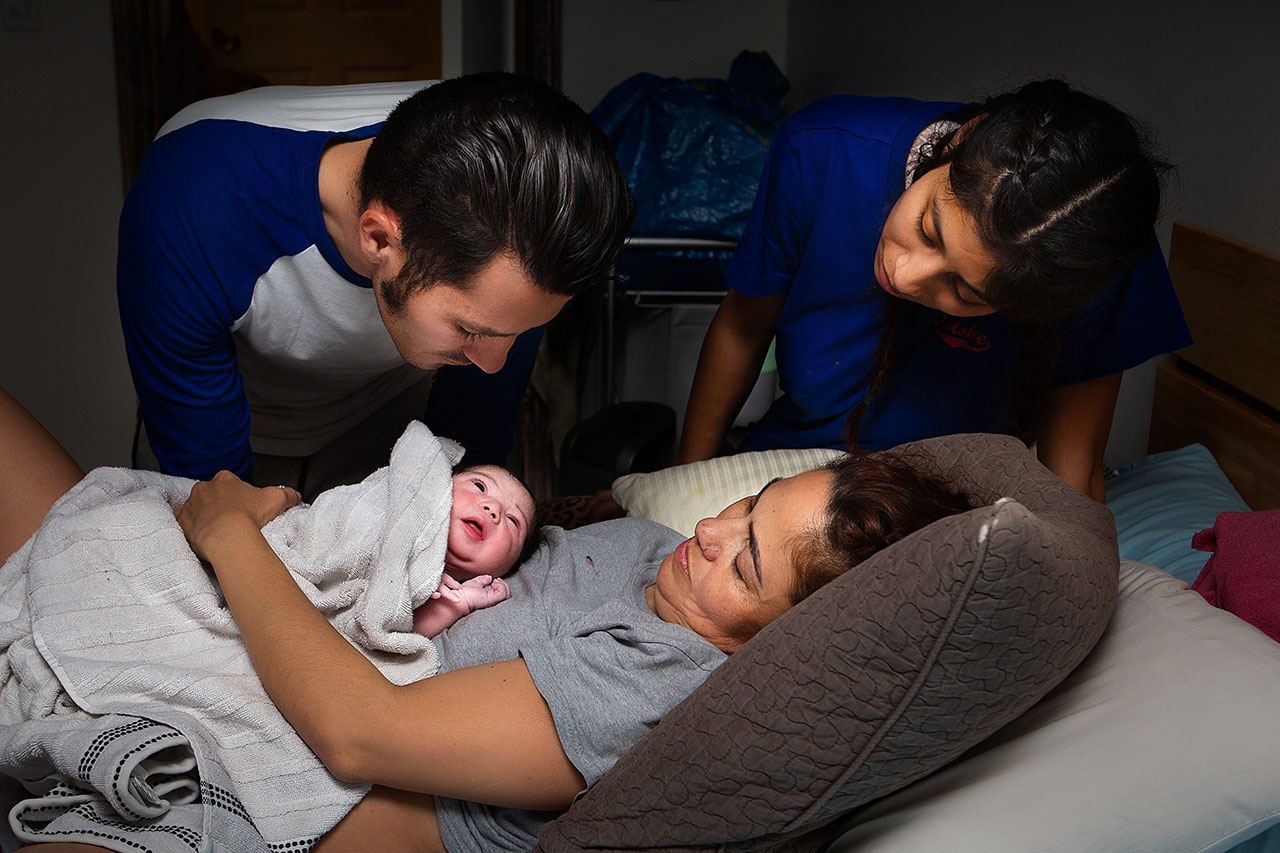 You can really see the love and passion she has for photograph with the amazing photos she gave us. I wish she could have been there for my first child and she will defiantly be who I call to come back if I have a third. ~ Sarah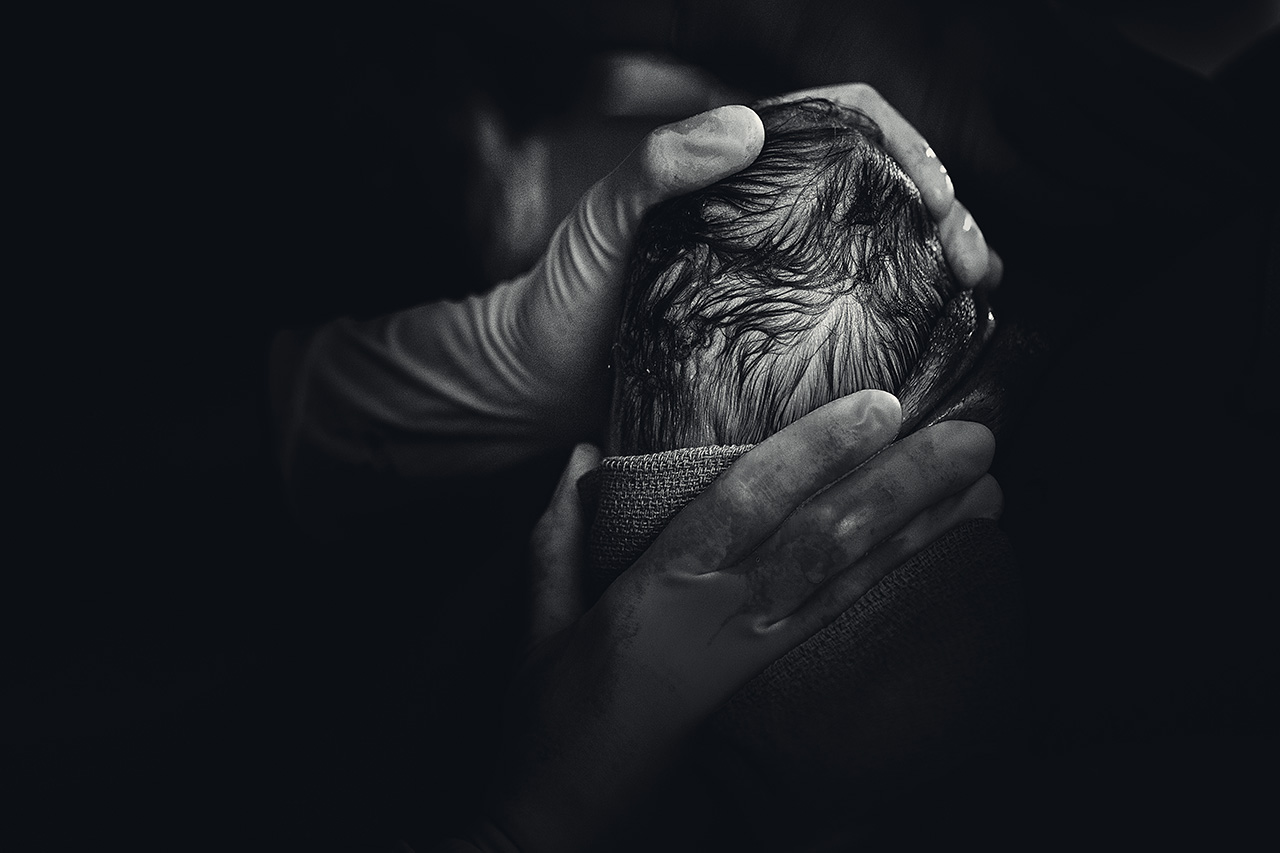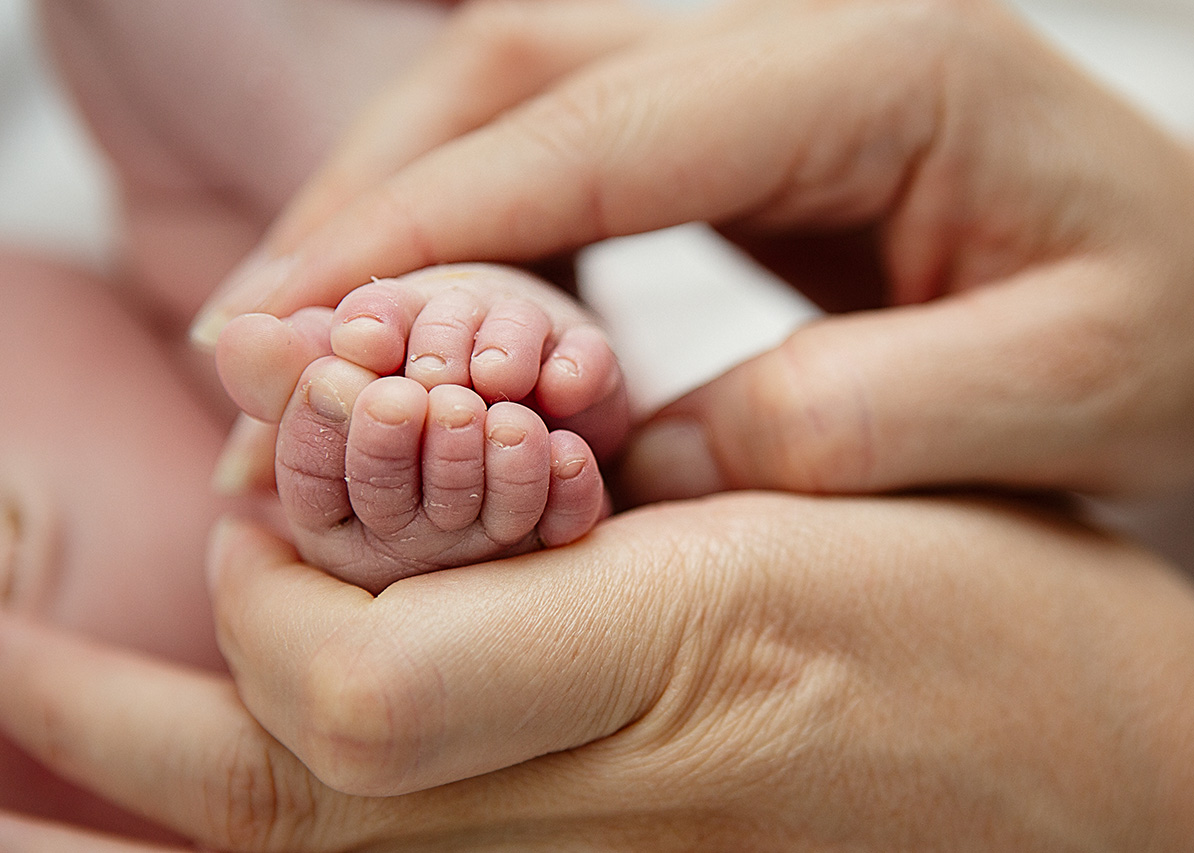 Whether you are ready to book now or simply have more questions, I'm here to talk with you.