Los Angeles Birth and Maternity Photography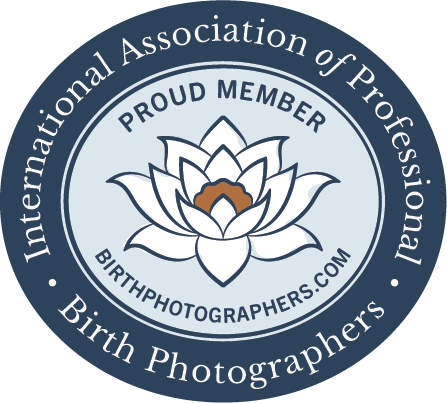 When you sit with yourself quietly and undisturbed, and pick up a photograph of the day you became a mother, running your fingers over the edges of that image, it becomes more than what it physically is. When you sit with your heart and remember the love, the first cry, the first latch, what your baby smelled and felt like and what that simple photograph means to you, nothing else in the world is more valuable.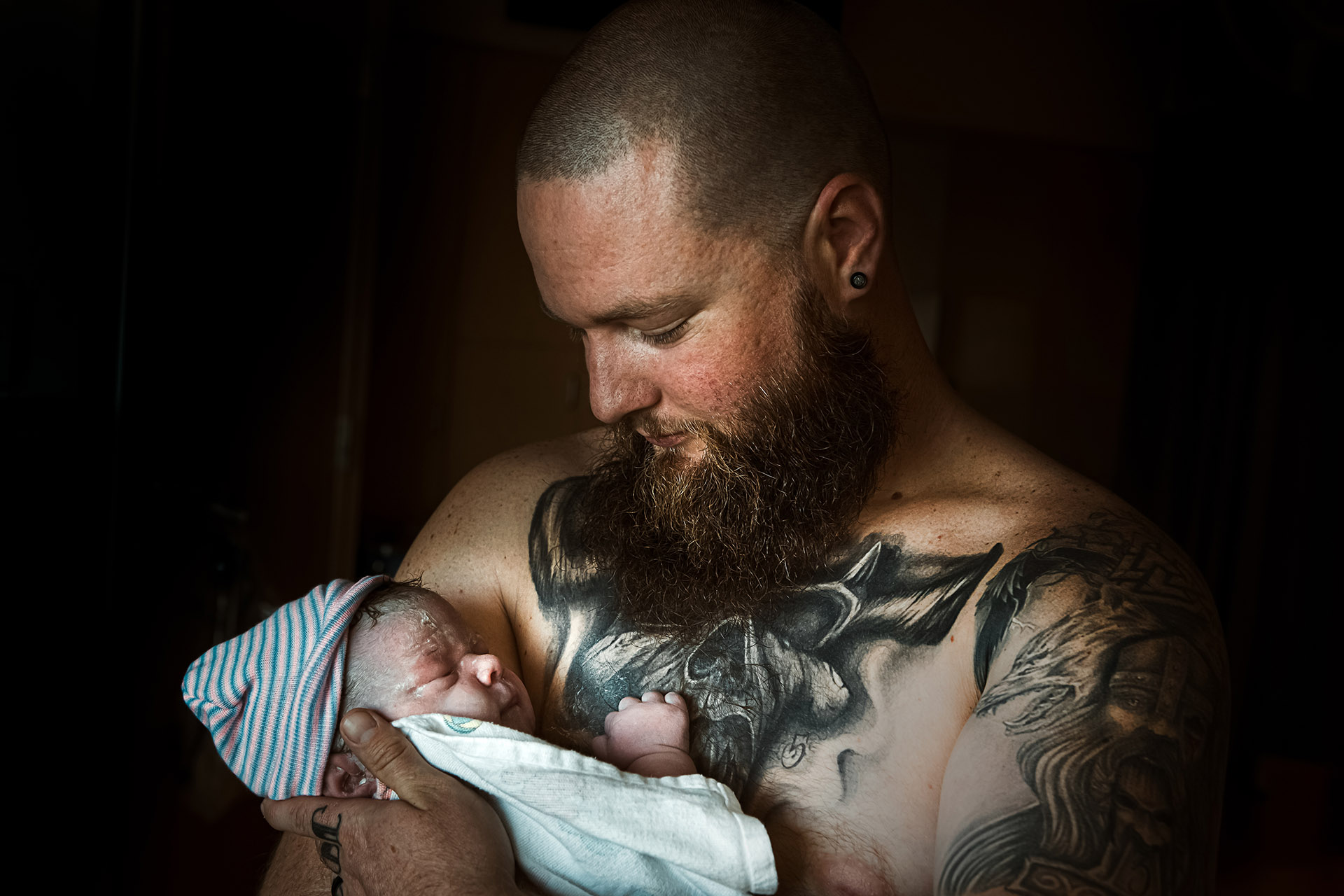 There are so many things to worry about when planning your birth. Who will be there or who will even be allowed to be there? Will you give birth at home, a hospital or birth center? You make plans, read books, talk to friends, midwives and doulas, yet you may still have a wee bit of worry.
Let me be the one thing you don't have to worry about. I will be there when you call; morning or night 24 hours a day/ 7 days a week. I will be there as you guide your child home and will capture the first moment you look into your child's eyes and they into yours.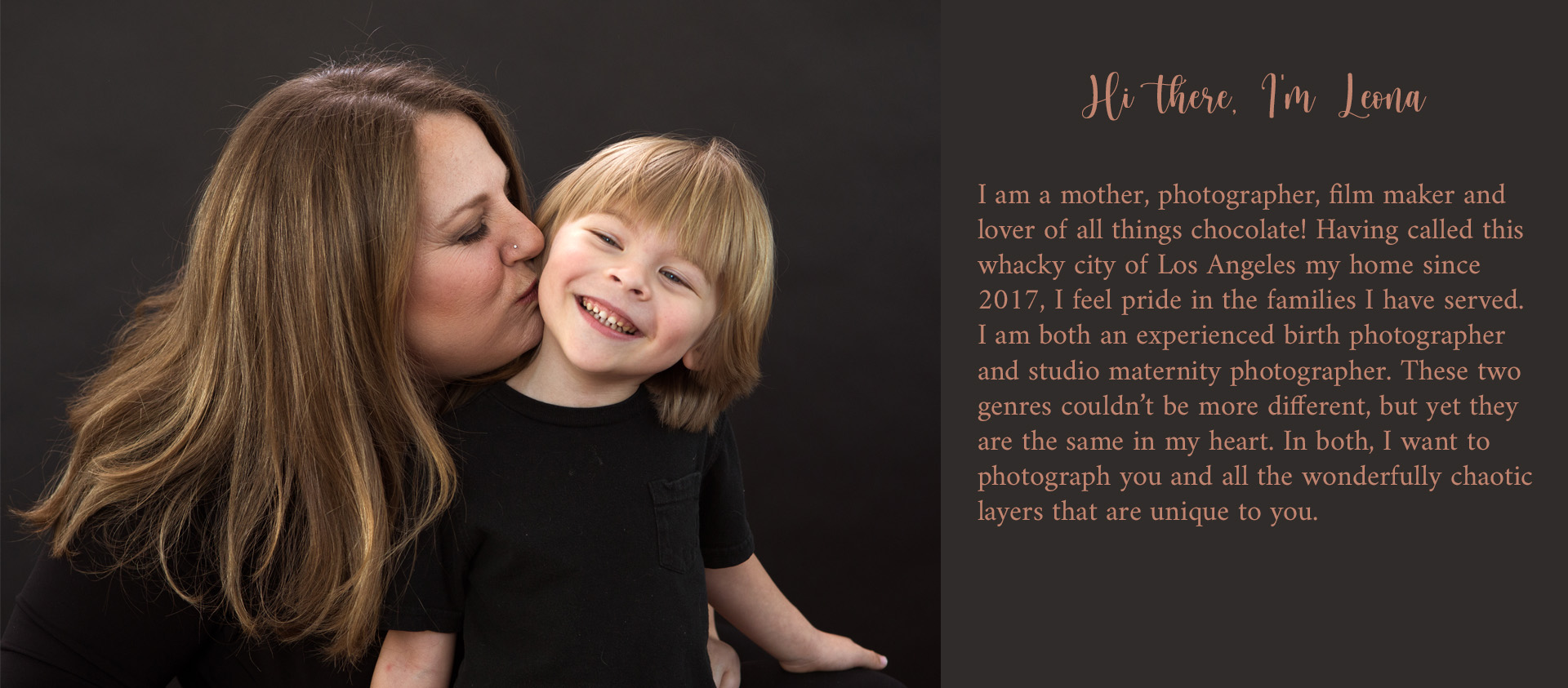 Please keep in mind I don't show anything that the parent(s) are not comfortable with. All images seen here (below and throughout the website) are with parental permission. Privacy and modesty concerns are always respected.
Award Winning Maternity Portraits
Come into my studio and prepare to get pampered. Have your hair and makeup professionally done, look through my designer dresses and flowing materials and allow me to capture one of your most precious memories. Allow me reflect back to you your most fabulous self, carrying life, having the strength and love shine through your eyes.
Click here to view the maternity gallery.
"I do not feel like five stars [sic] is enough for such an amazing gifted photographer".~~Sarah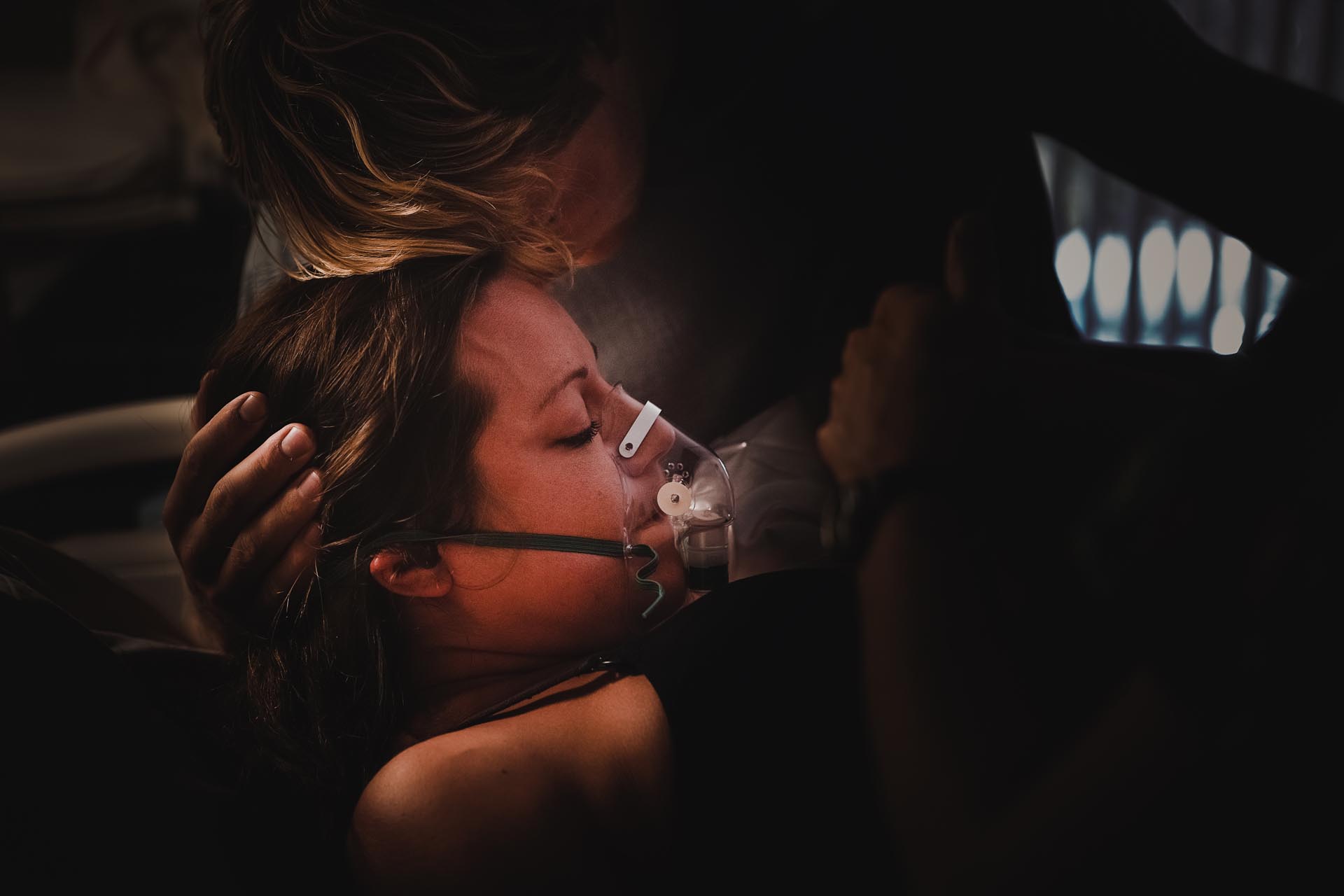 "Leona was amazing! Being my first child I was very nervous and let's be honest letting someone in during such a personal time you can be a little hesitant, but honestly she was so professional and comforting". ~~Erin

Whether you are ready to book now, on the fence or simply have more questions, I am here to talk with you.
Contact your Los Angeles Birth Photographer today