Southern California Birth Photographer~Birth Doula~Maternity Photographer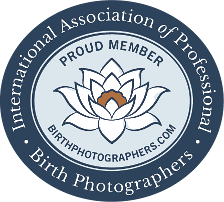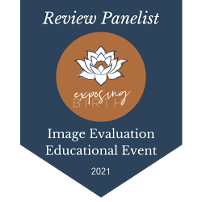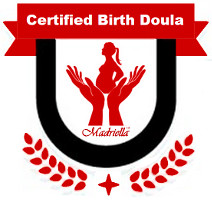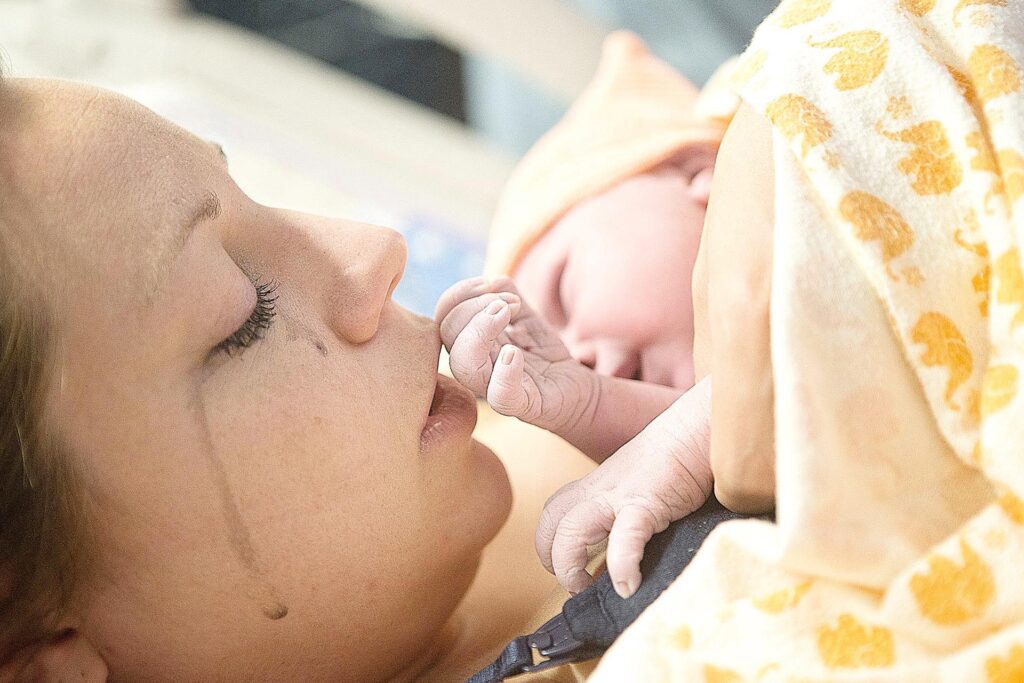 First off, yay for a new little life! You must be thrilled and over the moon to meet your sweet bundle of love.
Whether you are looking for a maternity photographer, birth photographer or a doulatog, I would love to connect with you.
Now, you may be asking yourself, what the heck is a doulatog? That information and whole lot more is within this website.
These pages are chock full of information. That being said, I am always just a phone call away and happy to speak with you. We can also Skype, Zoom, FaceTime or do it the old fashion way and meet in person.
Omgoodness where do I begin… I cried happiness when I first saw our highlight video as well as friends and family! Everything we desired was captured. The photos color or black and white caught the essence of what it was like during our labor and delivery experience.  ~ Erica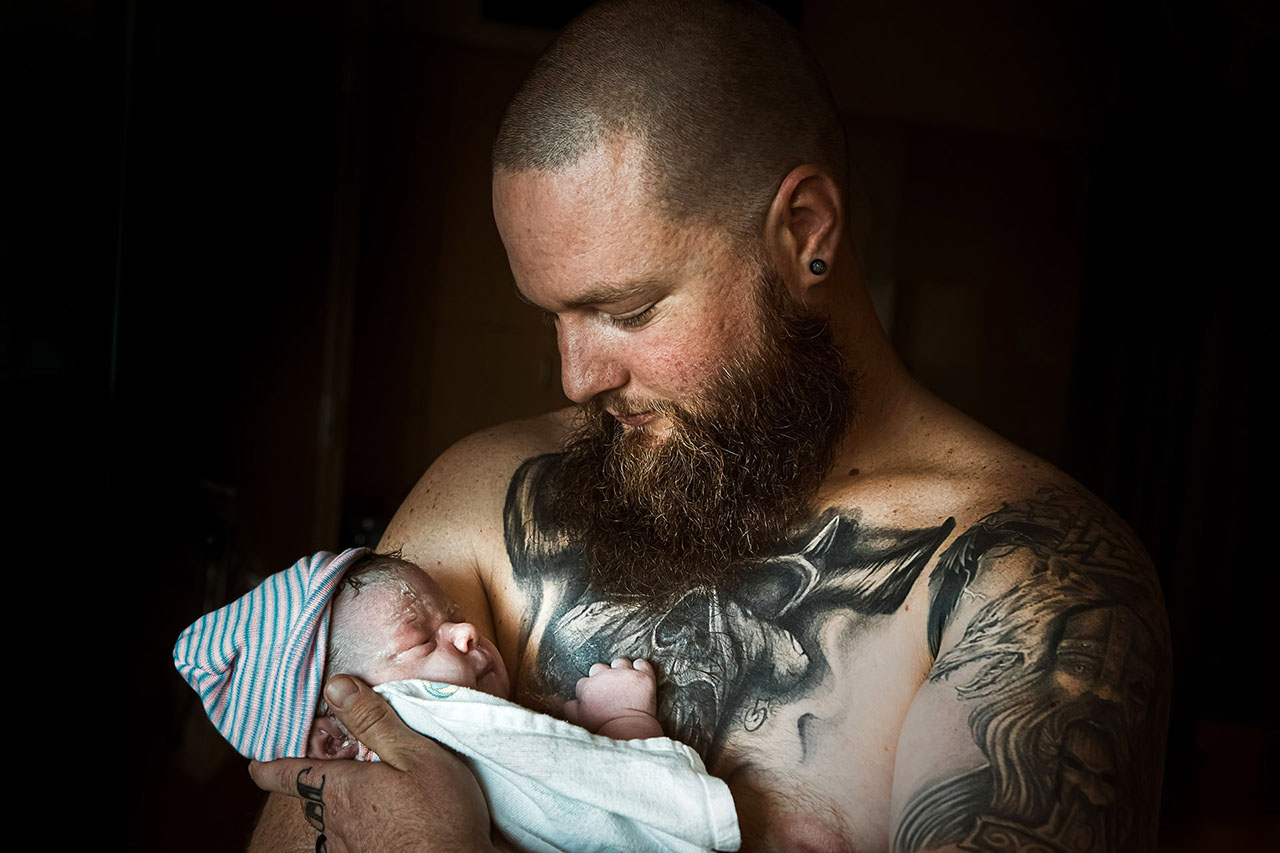 I was initially apprehensive about hiring a birth photographer – it's a very personal experience and I wasn't sure if I wanted a complete stranger to be there. But Leona is absolutely fabulous. From the very beginning she put all my anxiety at ease. She is very easy to get along with and stayed with me through my entire 24 hour labor! She has a very calming presence and when taking photos is unobtrusive so you don't even realize she's there.  ~ Connie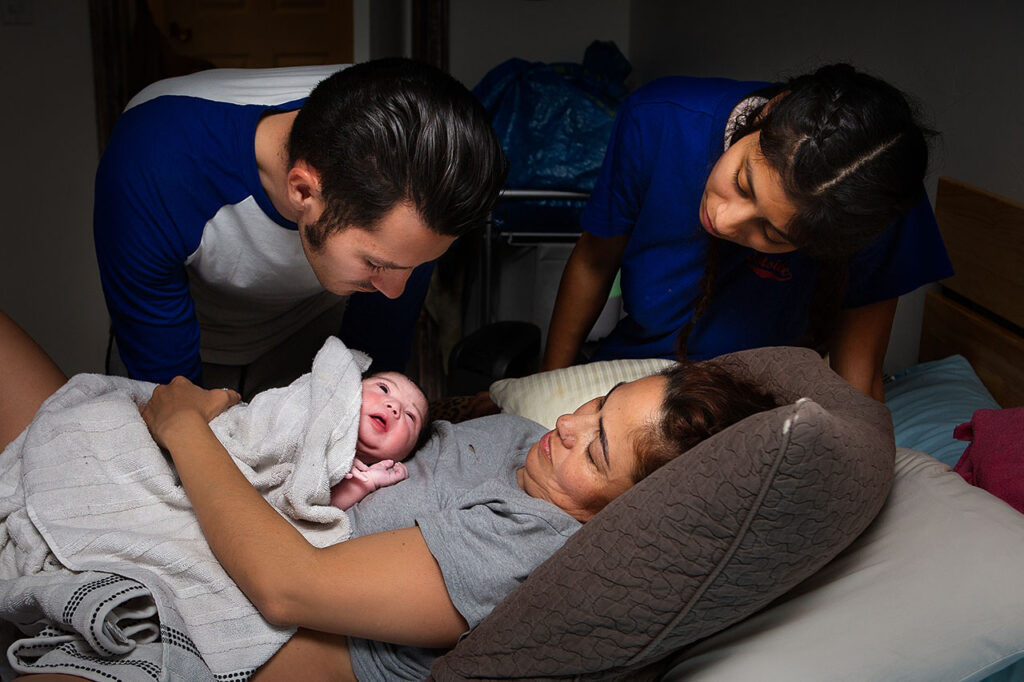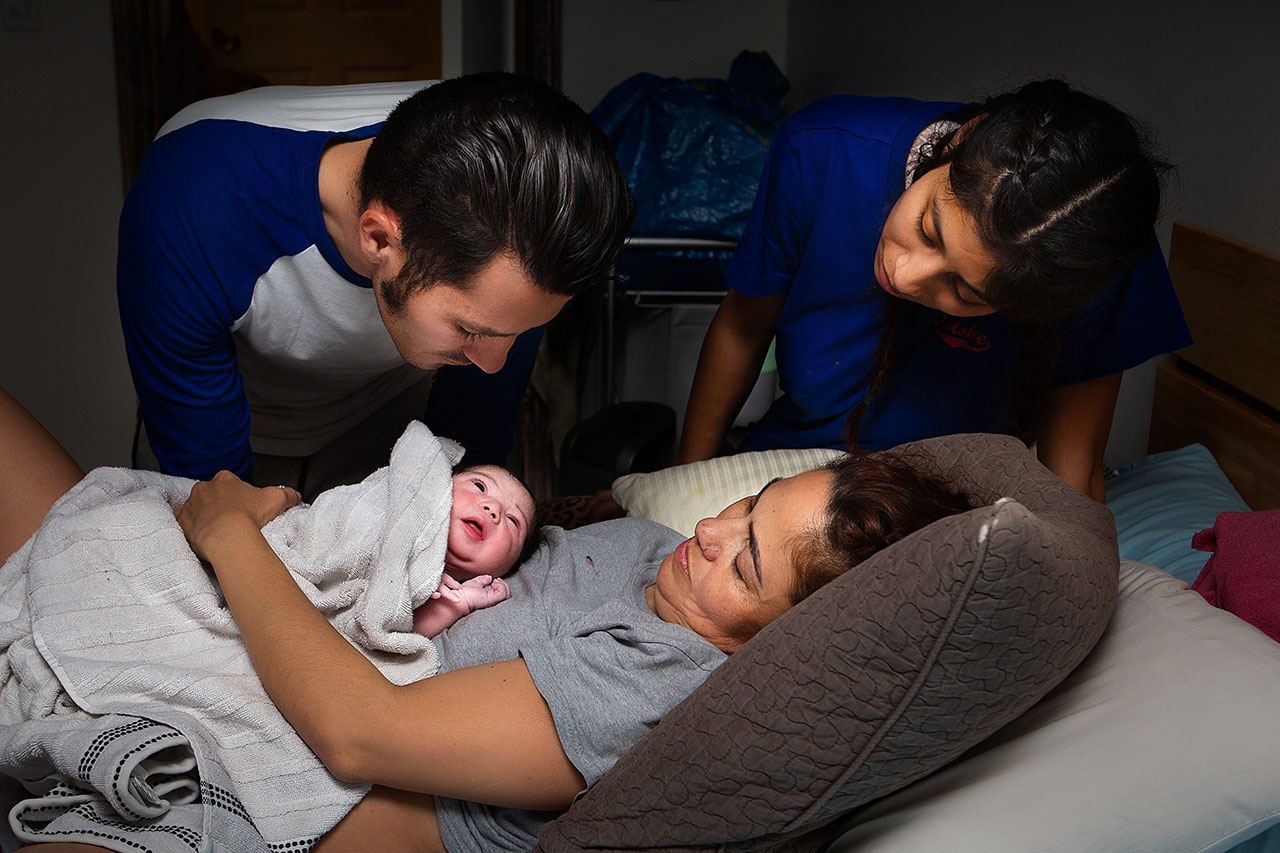 Birth Photographer
When commissioned to document the raw beauty of birth for you, I will do so with dignity, love and respect. Let me be the one thing you don't have to worry about. As your birth photographer, I will be there when you call; morning or night 24 hours a day/ 7 days a week. I will be there as you guide your child home and will capture the first moment you look into your child's eyes and they into yours.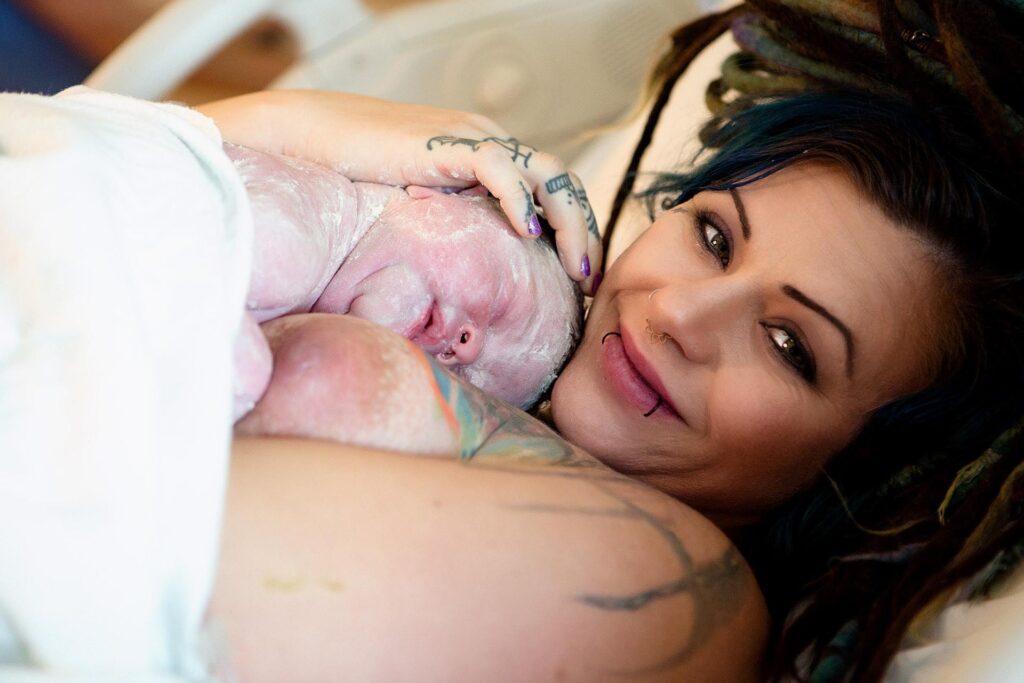 Birth Doula/Photographer (Doulatog)
What on earth is a doulatog? Well, it's the best of both worlds: a magical combination of pregnancy support, labor attendant and professional birth photographer all rolled into one!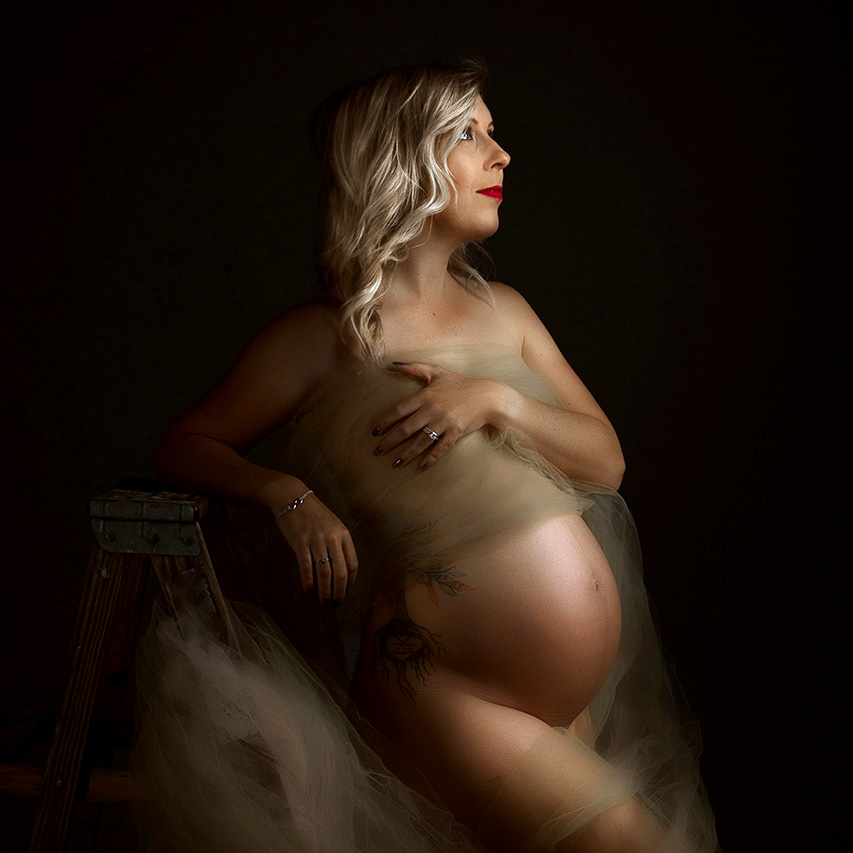 Maternity Photographer
As your Los Angeles maternity photographer, allow me to reflect back to you your most fabulous self, carrying life, having the strength and love shine through your eyes.
I thankfully stumbled on to Birth and Beauty through Facebook and will be so ever grateful I did! My partner's first reaction was "Tell her she's (photographer) freaking (expletive) amazing!"  ~ Erica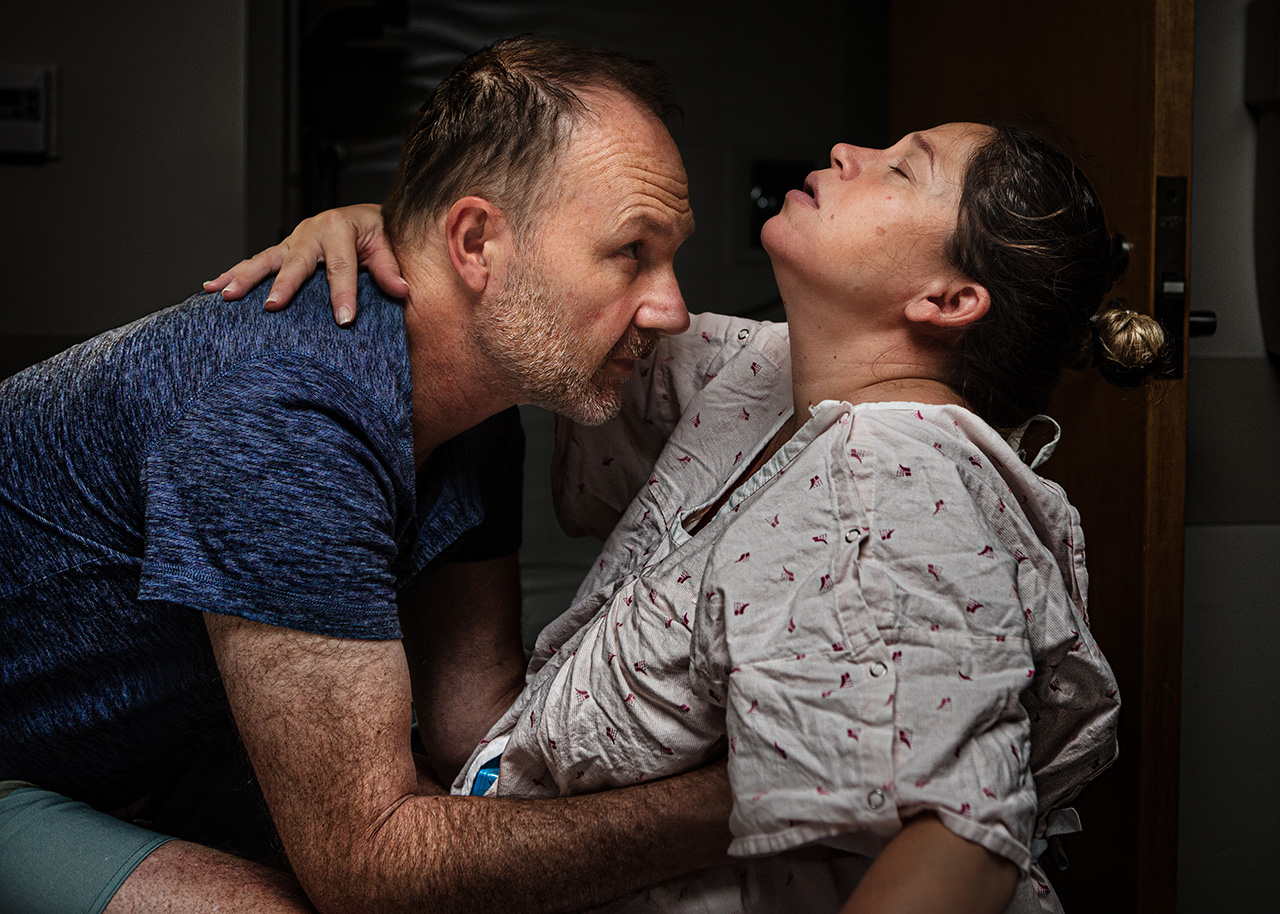 Leona is an incredibly empathetic person and she was there for me throughout my birth experience making me feel very supported. I can't imagine a better Doula. This same empathy is what makes her such a great photographer. She was able to capture so many precious moments because she was completely tuned in to the emotion of every moment. ~Dani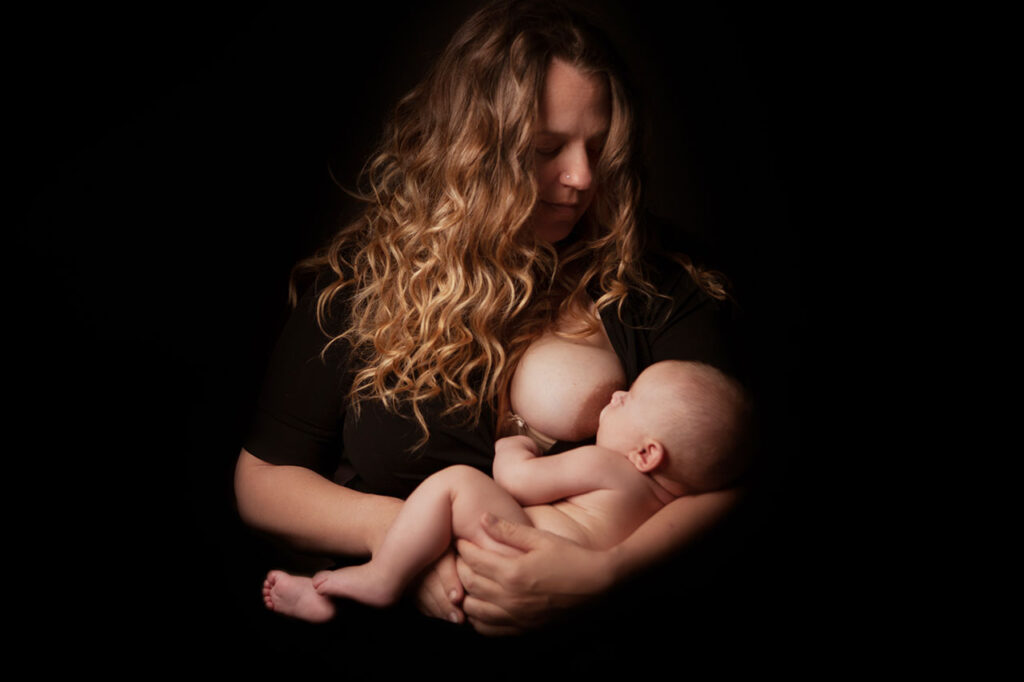 I am a Mother, Photographer, Birth Doula, Film maker and lover of all things chocolate! Having called this whacky city of Los Angeles my home since 2017, I feel pride in the families I have served.
I am both an experienced birth photographer and maternity photographer.
In 2021 I became a birth doula. My goal is to empower women in having a positive and supported birth. Documenting the raw nature of birth is certainly a calling, but adding more knowledge as a doula allows me to become a true member of your birth team.
Please keep in mind I don't show anything that the parent(s) are not comfortable with. All images seen here (below and throughout the website) are with parental permission. Privacy and modesty concerns are always respected.
Leona was amazing! Being my first child, I was very nervous and lets be honest letting someone in during such a personal time you can be a little hesitant.  Honestly she was so professional and comforting.  ~ Erin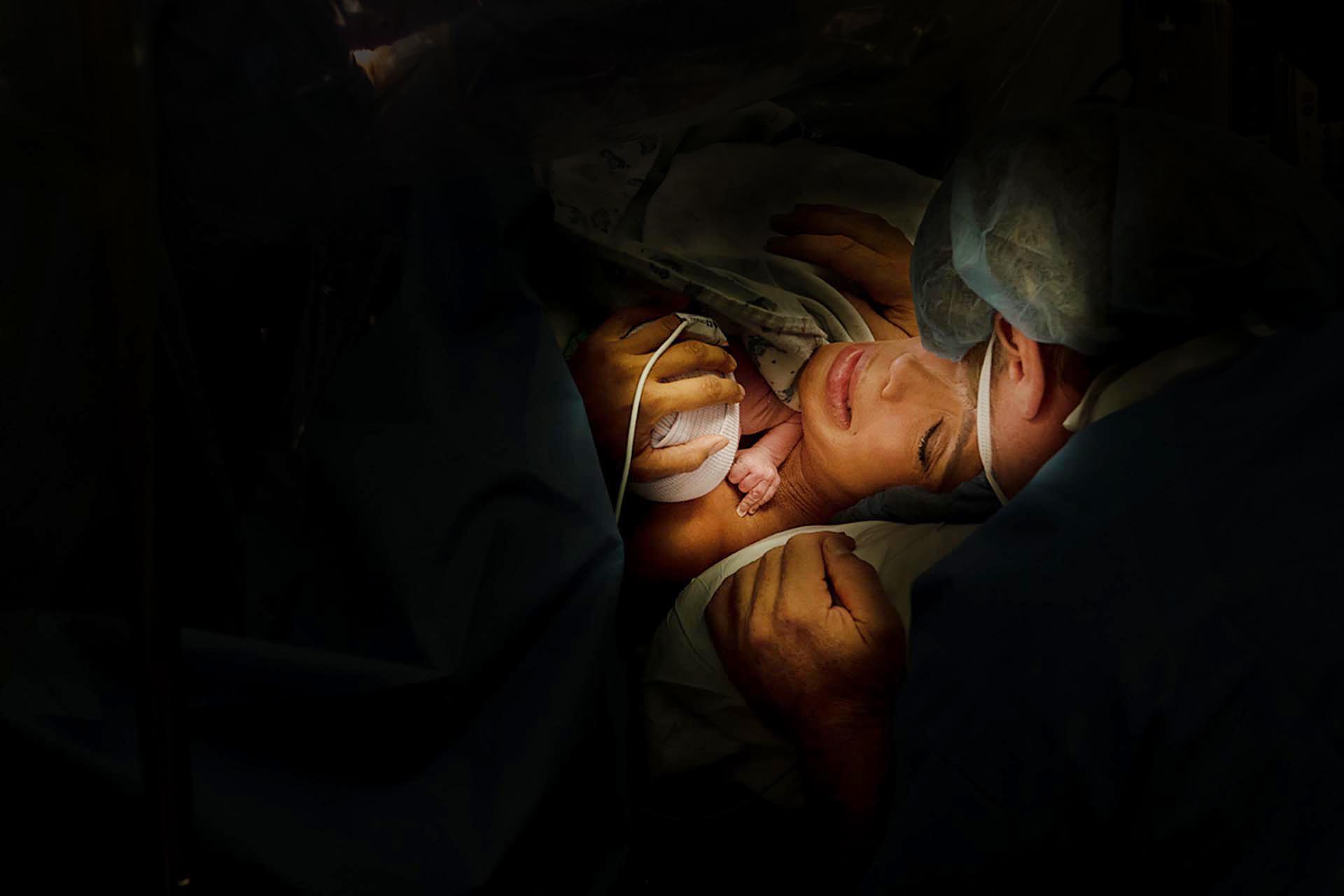 You can really see the love and passion she has for photograph with the amazing photos she gave us. I wish she could have been there for my first child and she will defiantly be who I call to come back if I have a third.  ~ Sarah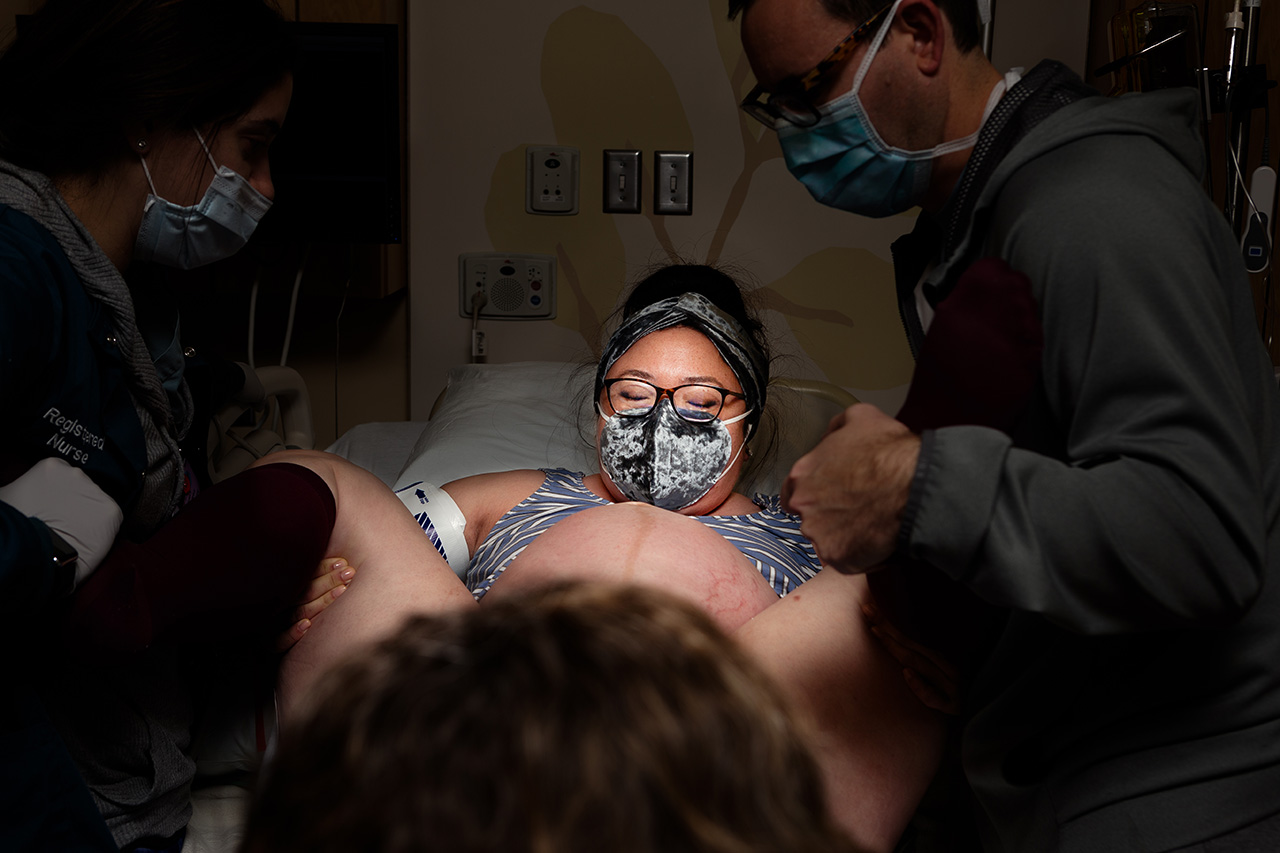 Whether you are ready to book now or simply have more questions, I'm here to talk with you.