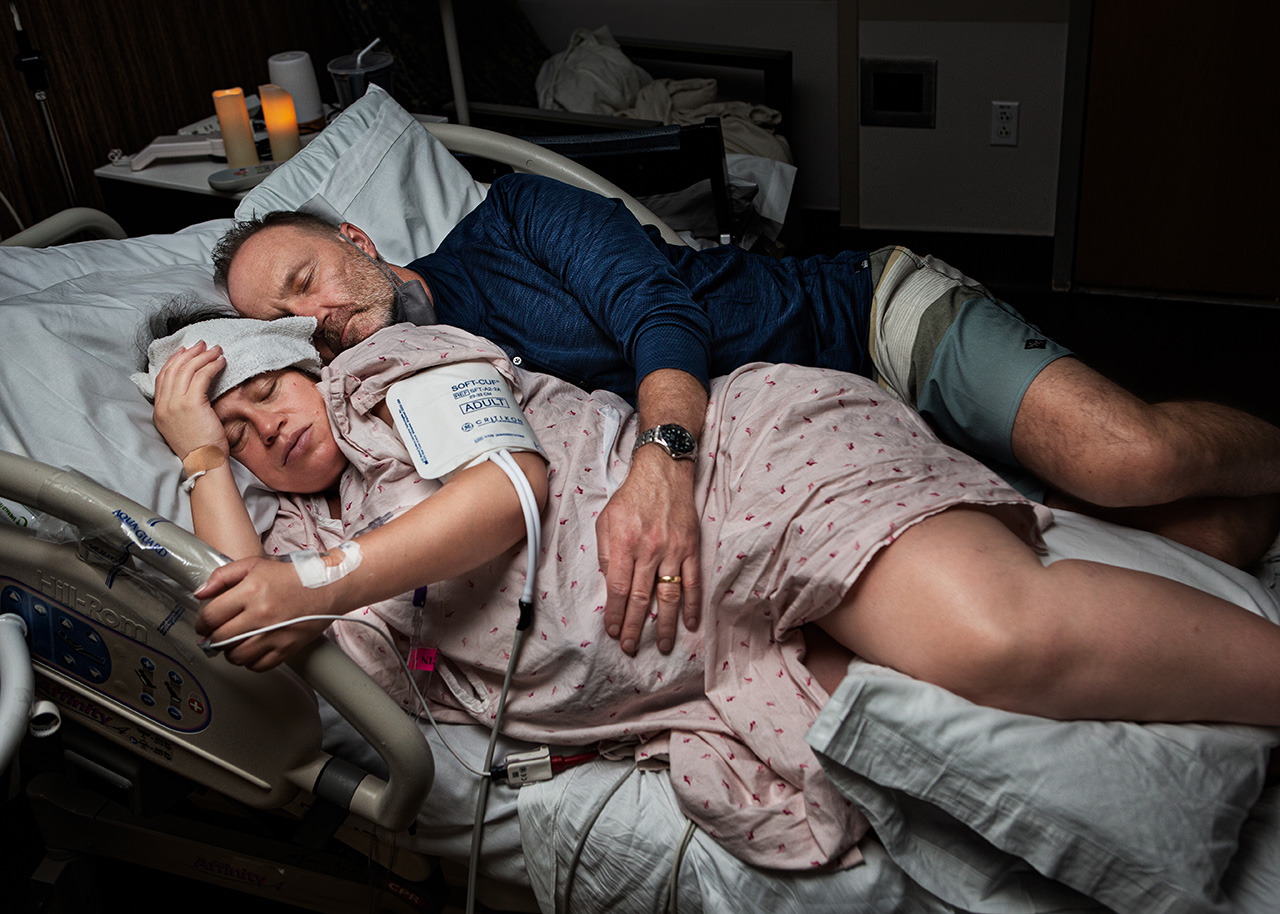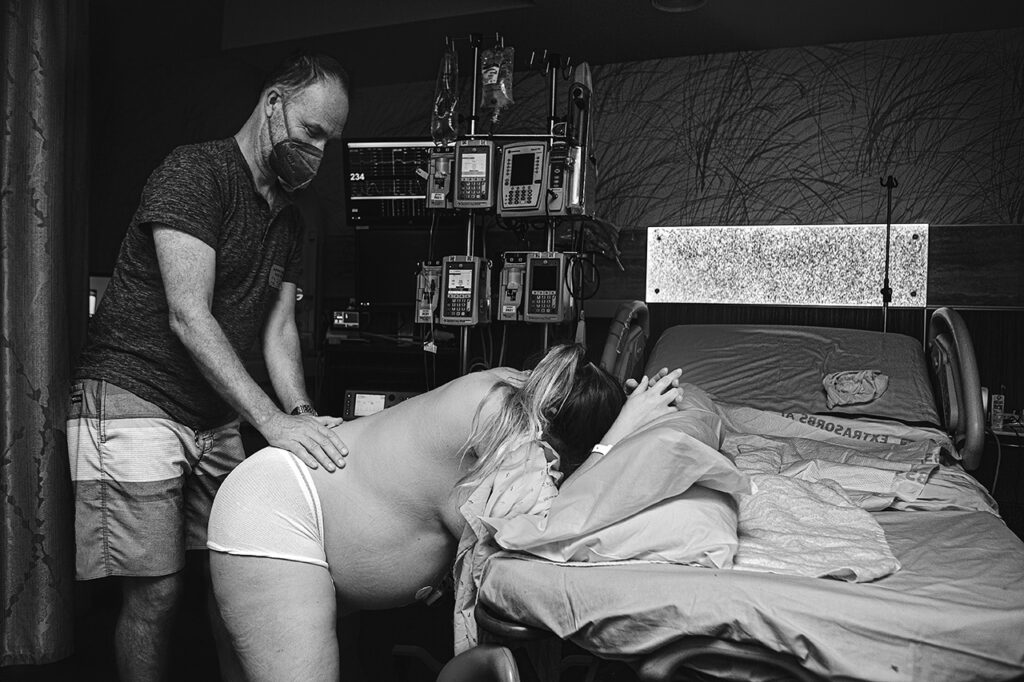 Your Doulatog and the Service I Offer
I have two seperate (and short!) blog posts about what a birth photographer is and what a doula is. Both of these things may seem obvious, but you might be surprised.
A doulatog is the best of both worlds. It's a winning combination of pregnancy support, labor aid, and a professional birth photographer. My goal is to support and empower you and your partner in having a safe and positive birth experience.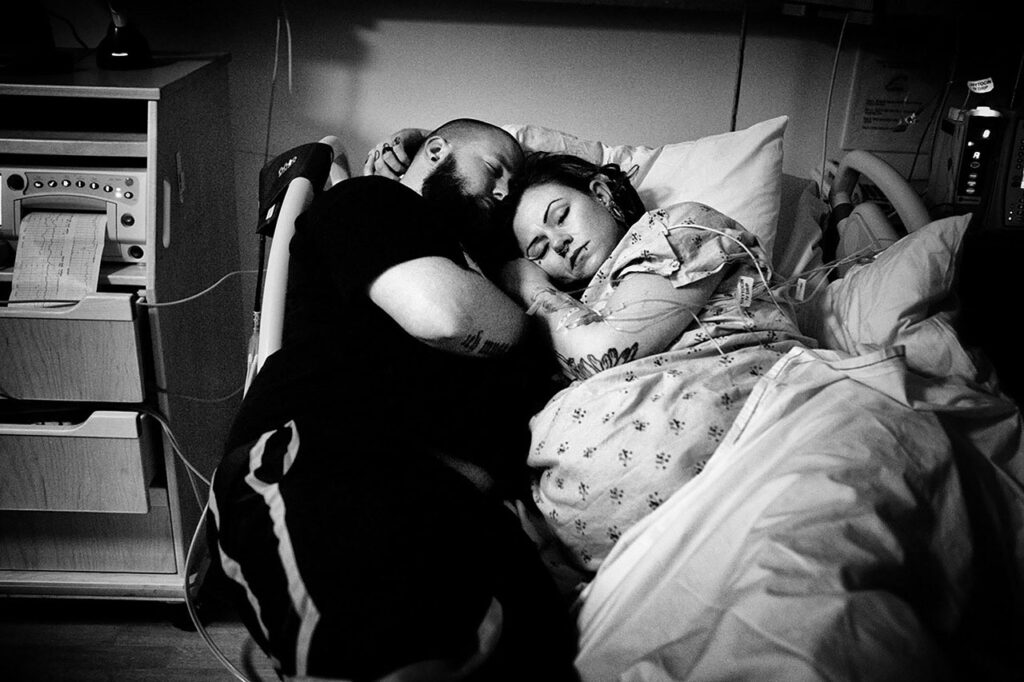 As your "doulatog", I will provide two prenatal appointments. You can contact me anytime, if any question pops up after I leave. If you need just little reassurances or to vent, I am there for you.
---
So the big day is here! As your birth photographer, I would usually come when you are in active labor (around 6 cm or when you call your midwife). However; as your doula, I come when you feel you need me.
---
While I am photographing, I will also be paying attention to you and your partner's cues. If I am needed, I will be more hands on.
---
Provided that you have physical support from you partner, I will take that time to document and use verbal encouragement as needed. In the event of a complicated birth, my role as doula would take precedence unless otherwise specified. In general, I stay about 90 minutes postpartum or after your baby's exam.
---
I will follow up with one in home postnatal visit in to make sure you are healing well and to review your birth experience.
---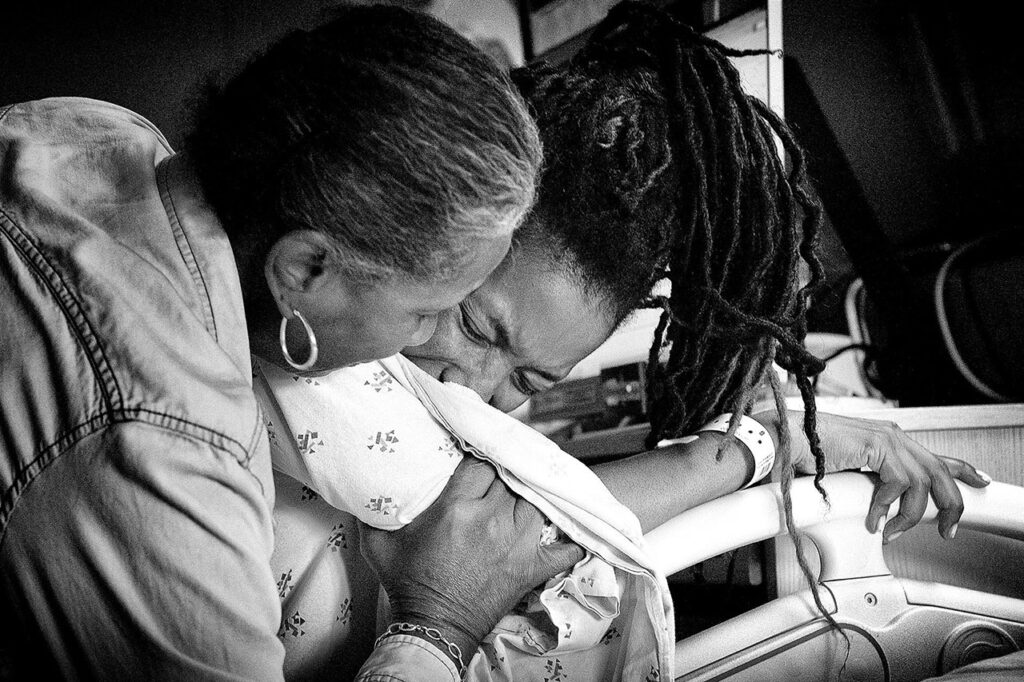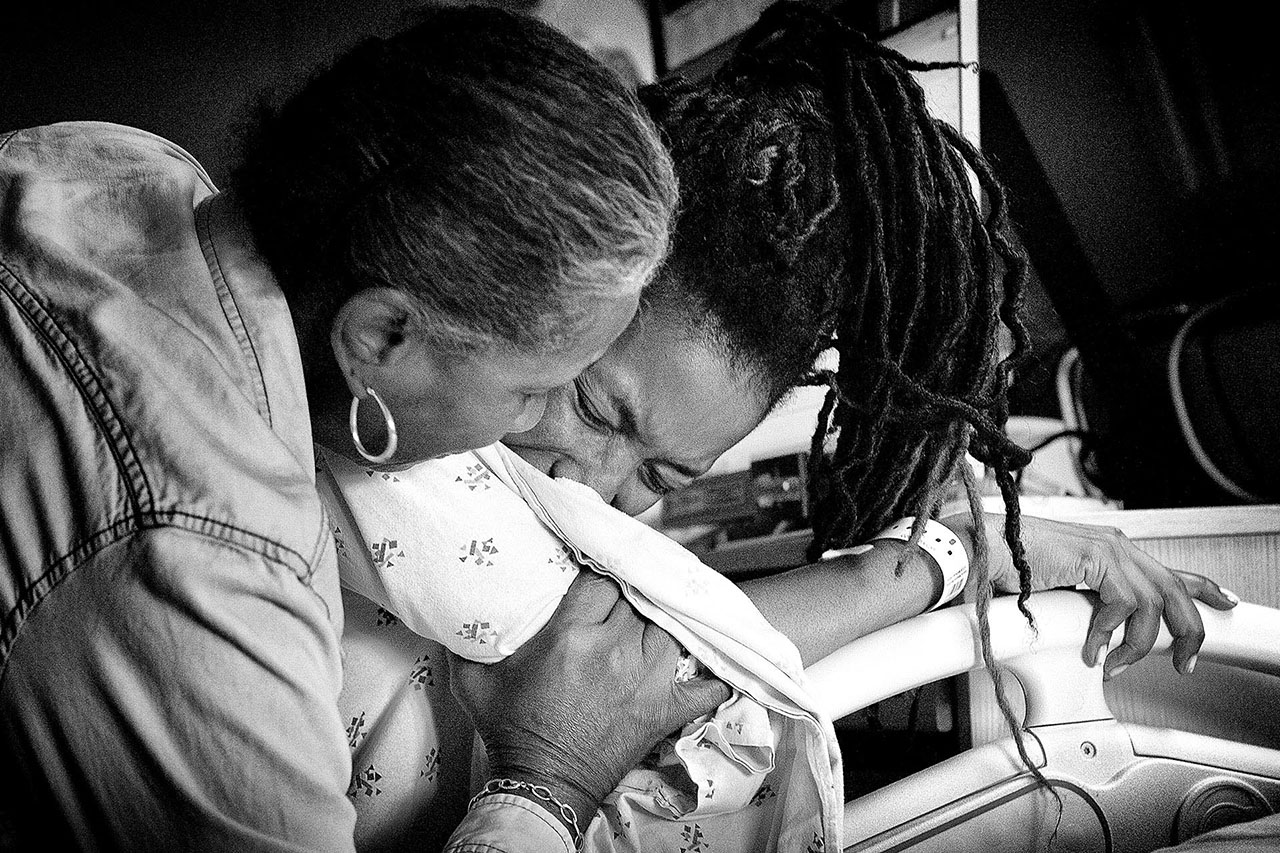 Doulatog (Birth Doula+Birth Photography) │ 2400.

Payment plans available.
If you are planning a shower (or even if you're not) and would like friends and family to be able to contribute to the cost of your package, a gift registry can be set up for you.
Your birth doulatog package includes everything outlined below.
Two prenatal meetings
These meetings are usually an hour long each. They are dedicated to learning about one another, your needs and desires and what your expectations are. We can go over your birth plan and if you need help writing it, I can help with that. The time can be used talking with your partner and how they see their role. Sometimes partners may feel helpless in the birth space, but there is so much they can do to support you! I have books I can bring and exercises I can help you with. Really, these meetings can go any way you would like.
A complimentary petite (mini) maternity session
This is a great way for us to get to know one another. These about 45 minutes long Monday-Friday in my North Hollywood studio. I do have a selection of lovely dresses or you can bring your own. You receive five high resolution, hand retouched images of your choice sent to you via digital download.
On call from week 37 until your child enters the world
This means I do not schedule anything that cannot be rearranged in my personal and professional life. It means that I am available for your labor to begin day or night 24/7.
While my home base is Burbank, I also have a base in Huntington Beach to serve southern families. Depending on where you give birth, I can be at either location ready to go when you call.
100+ edited images with a stunning heirloom keepsake box
I hand edit your gorgeous images in both color and black and white and put them on a custom flash drive.
Your custom heirloom box holds 100 5×7 prints of your baby's birth. I fill that box with 100 professional prints from your day.
A Highlight Reel set to music
I put together a highlight reel set to licensed music that has been purchased specifically for your story. See samples here.
A qualified back-up Doulatog
In the exceedingly rare case (it's never actually happened) I cannot get to your birth due to illness or emergency, I have a qualified doulatog on standby. I edit all images.
Follow up home visit 5-10 days after you give birth
This will be a time to talk about your birth, how feedings are going, how you are healing and to address any problems or concerns you may have.
---
To customize your doulatog package further, please see the Add-On page. These add-ons are at a deep discount to compliment your package.