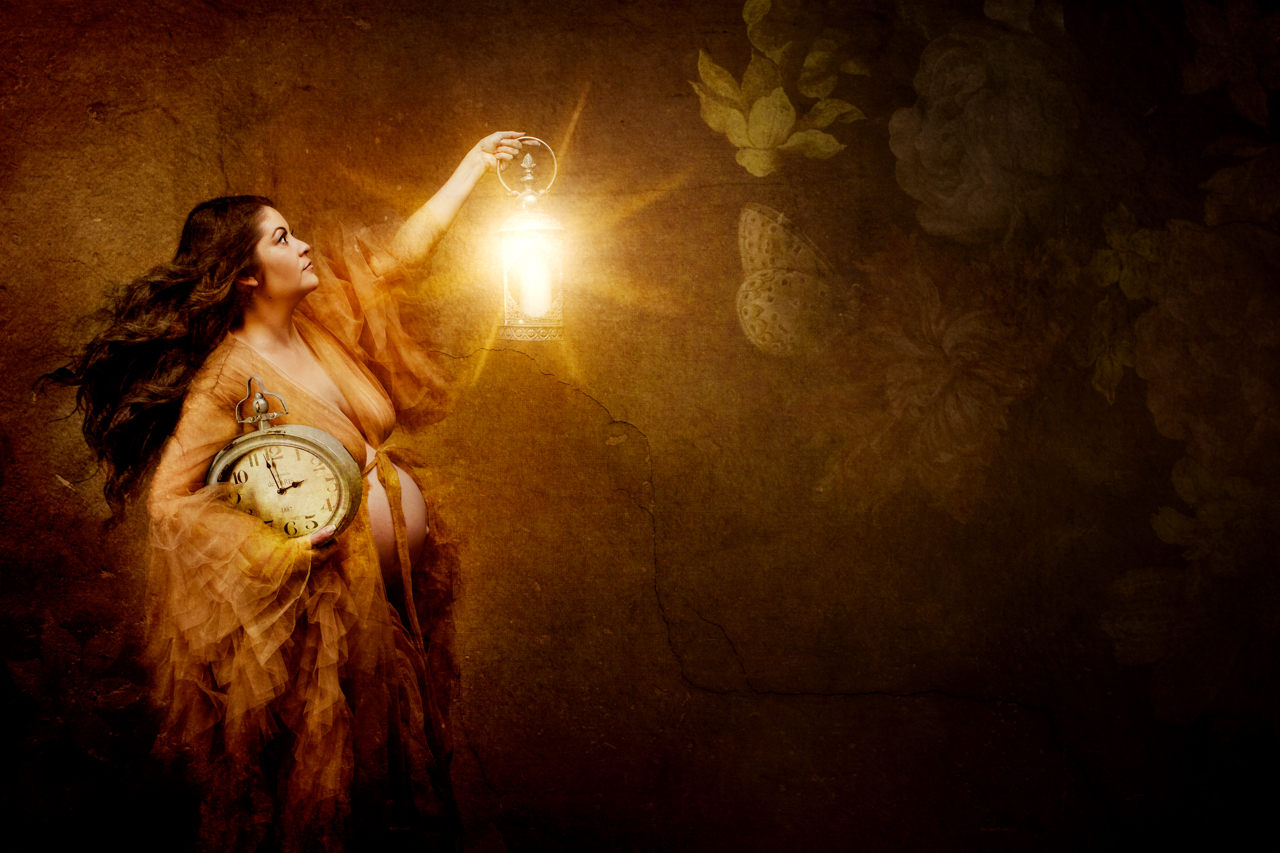 So 2020 has been a bit of a whammy, hasn't it? I have really neglected my beloved blog. Being the last day of 2020, it is fitting I make this year in review type of post. The last entry was in July and so much has happened since then! I have had several maternity sessions during COVID.
With hospitals not allowing birth photographers in and birth centers doing a reduction in support people allowed to attend, I have turned my focus to three things.
Doula Certification
The first is I am in the process of getting certified as a Doula. This is something I am really excited about! It not only allows me to grow as a birth worker, but will further my skills in holding space for the laboring person and partner. What does that mean though-holding space? It simply means being physically, mentally and emotionally present without judgement. "The person who is holding space helps set the tone for a kind, curious, and judgment-free interaction where the other person can be vulnerable, and like the term says "have space."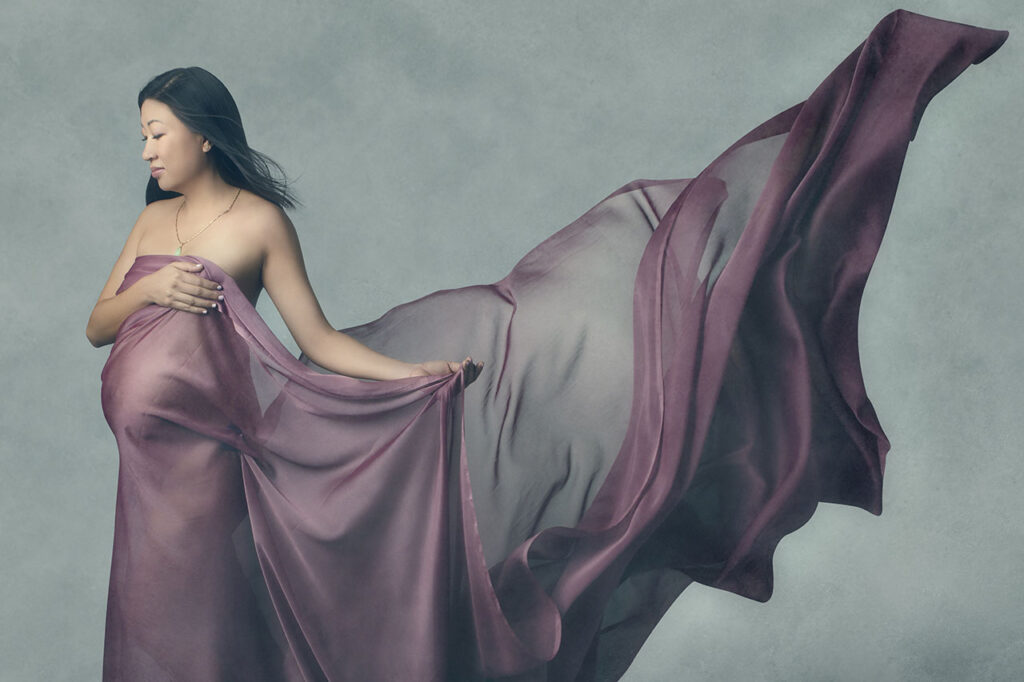 Maternity Sessions During COVID
The second thing I have focused on during 2020 is studio maternity photography. Maternity sessions during COVID are alive and well. Several online courses and webinars have led me to really excel in this genre. I have also been entering images into photography competitions which is something I have never done before. Winning a bronze in the RISE International Photography Competition motivated and pushed me to excel.
Website optimization
Finally, I have worked hard on this website. If you are visiting again, you will see it is much faster loading. There was a time for most of 2020 that the website was as slow as this year was long! My invaluable website builder, Tom, has put up with endless emails and phone calls from me and, well, I am incredibly indebted to him for what you are seeing now.
I look forward to a wonderful year ahead filled with growth, love and births!