So February here in Los Angeles is off to a roaring (and dare I say extremely wet!) start. I had to take my own little boy to a class and then had to stop at Trader Joes for some of the best Black and White cookies ever to cross my lips. The rain made me think of my mom and how I wish she were here. We would bundle up and play board games while listening to the rain outside. I  introduced board games to my son and he loves them. Time for a break. Time for a blog post.
What better topic than new moms giving birth and only wanting  their own mother in the room.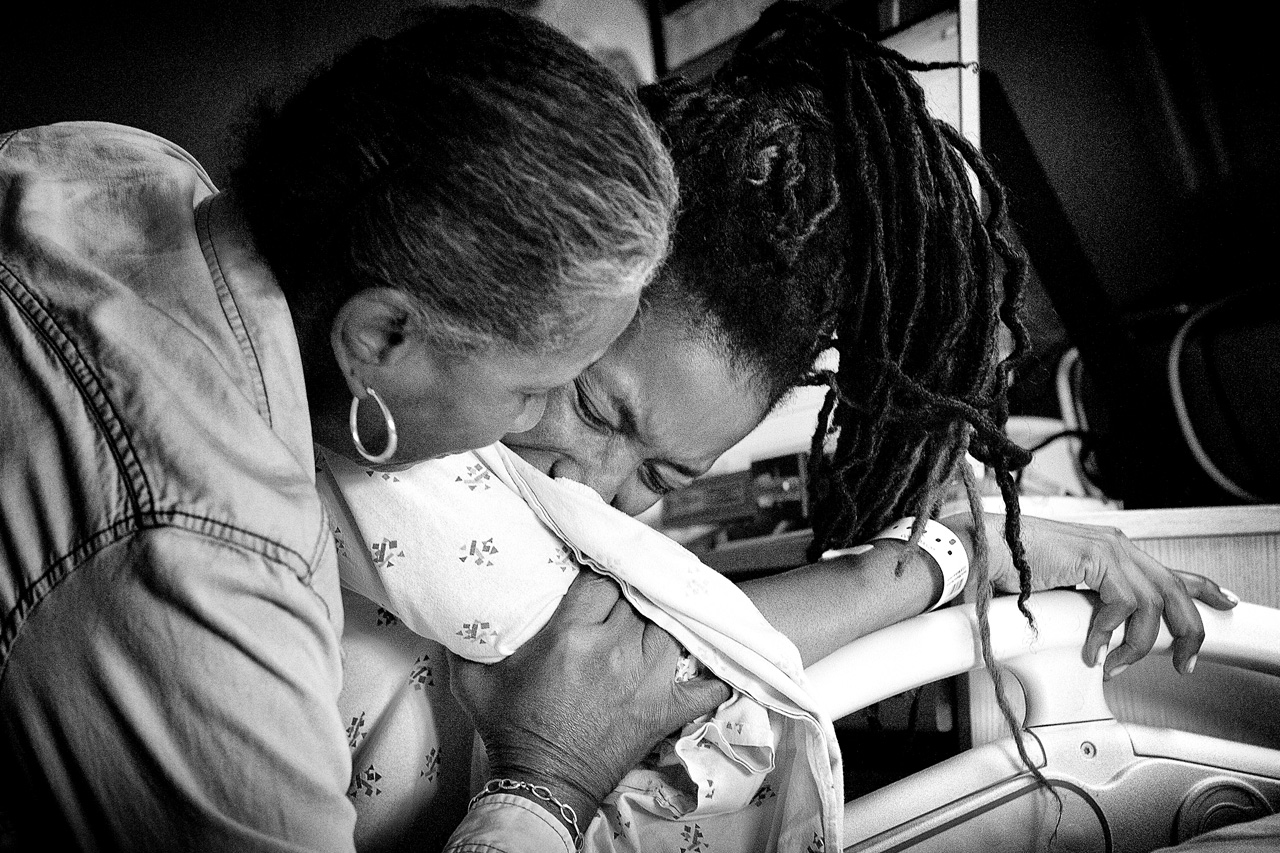 This  mama is a prominent blogger here in Los Angeles gave birth at The Birth Place- UCLA Medical Center in Santa Monica. She went with an unmedicated birth.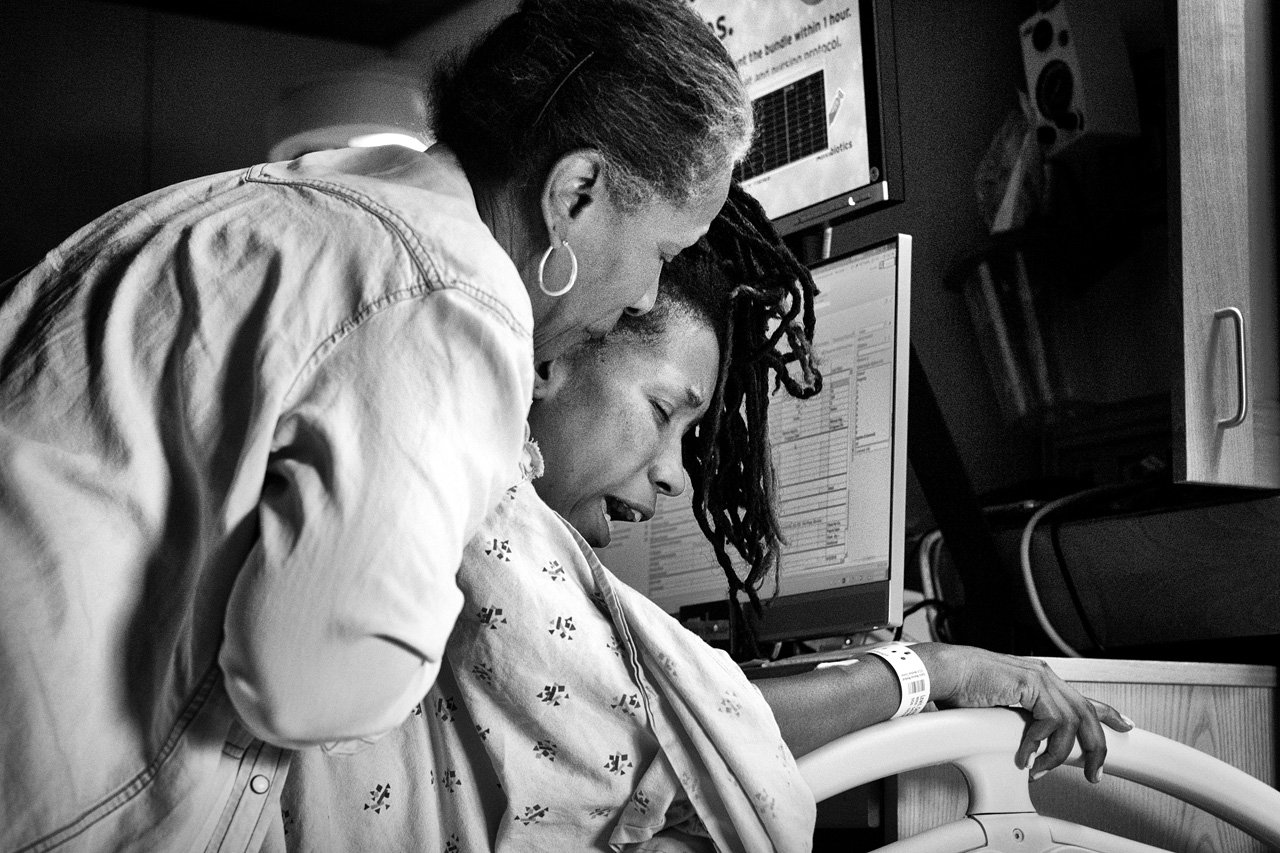 Every woman labors differently and this warrior mama labored standing up and ultimately gave birth that way.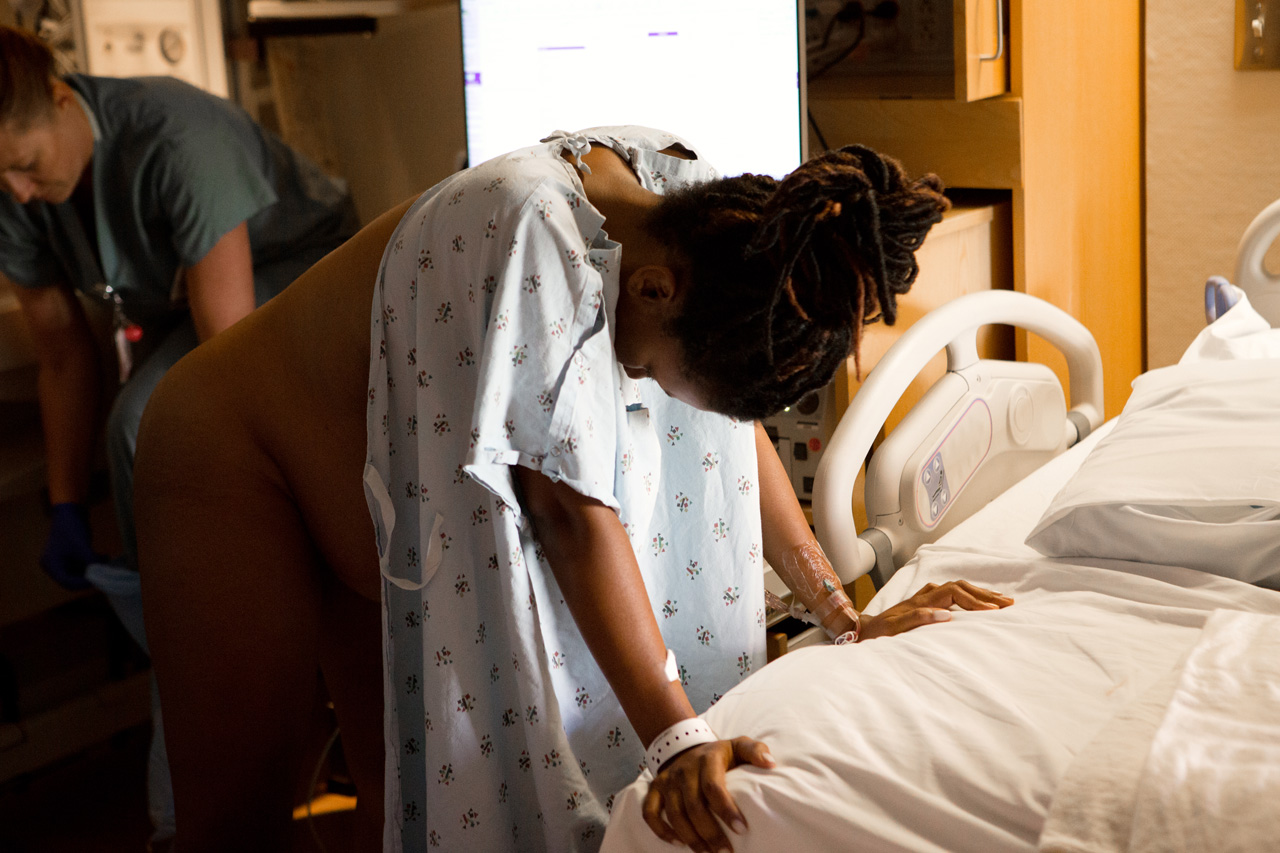 She gave birth to her second child and her first daughter. I believe her mother being with her was the best gift she could receive. And  the grandmother? Seeing her grand daughter being born and helping her own daughter navigate these waters is the most precious gift imaginable.