I can't recommend Birth and Beauty enough!
I'm so thankful I found Leona to guide me on my baby journey and also to capture this most important time of my life. Originally I was drawn to the raw beauty of her photos in her website and was thinking of her as only my birth photographer. I hadn't really thought about a Doula. After talking with her, I felt a strong connection and the idea of hiring her as a photographer and a Doula felt right.
She was the perfect match providing exactly what I was looking for, amazing support from day one until after birth.
Leona is an incredibly empathetic person and she was there for me throughout my birth experience making me feel very supported. I can't imagine a better Doula. This same empathy is what makes her such a great photographer. She was able to capture so many precious moments because she was completely tuned in to the emotion of every moment.
Whether you hire Leona as just a photographer or as a photographer and Doula you can't go wrong. I can't imagine having gone through our birth without her and feel blessed to have such incredible images to remember the experience. I can't wait to show my daughter when she is old enough to understand!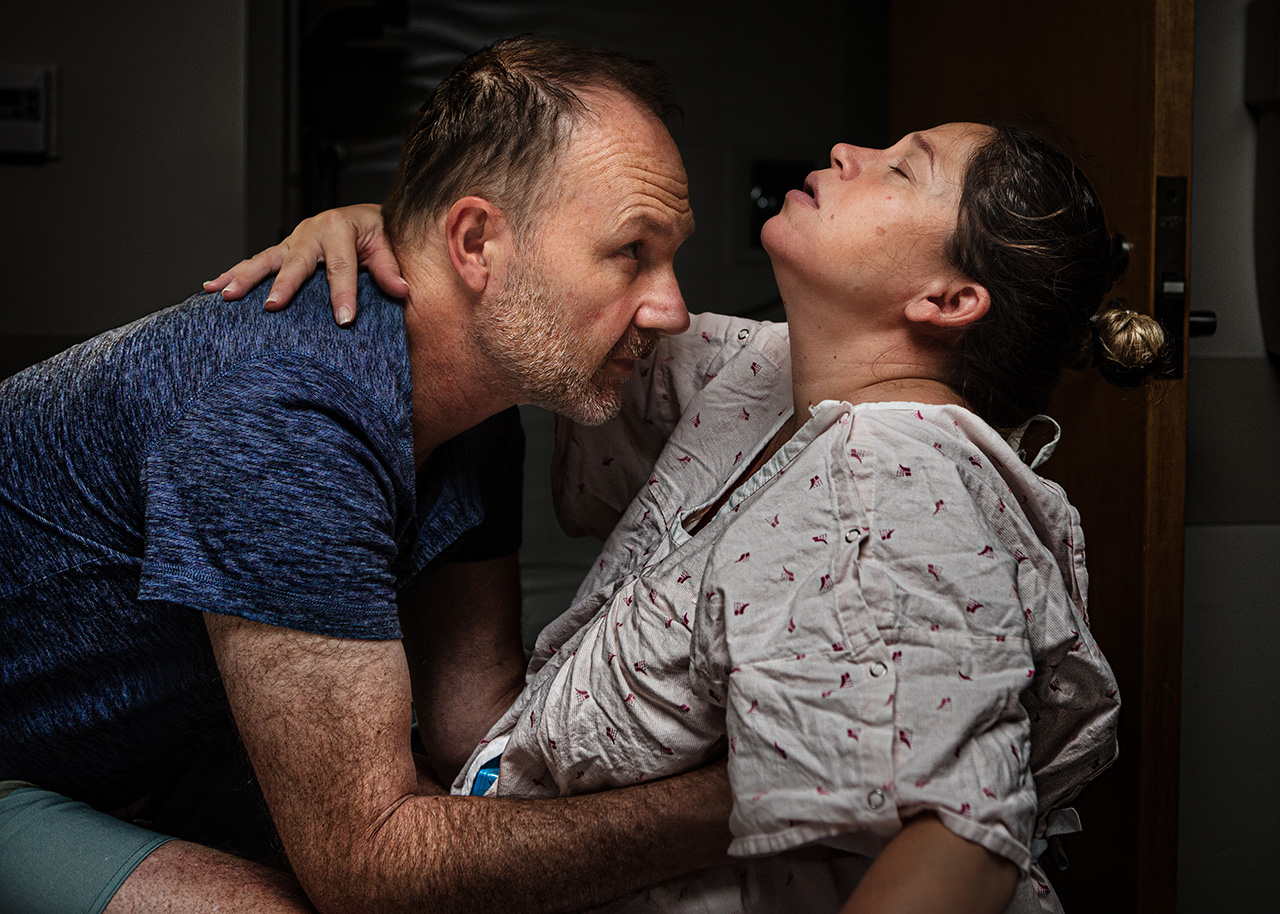 Read original review on Google