Additional Service and Product Add-Ons
These special pricing options are add-ons to a purchased on-call birth photography or "doulatog" package. These add-ons are not combinable with the "off-call" birth photography package.
Fresh 48 session │ 200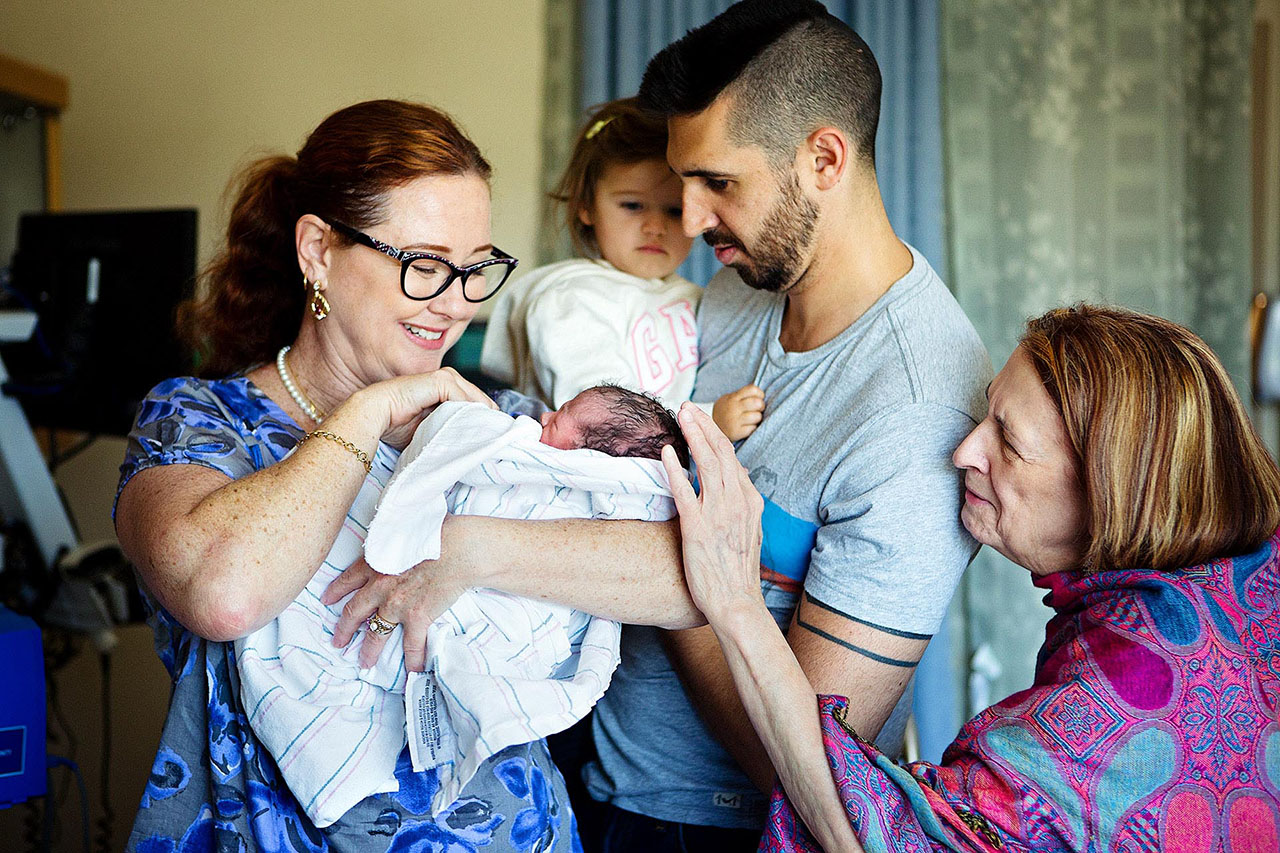 This session takes place at the hospital or your home (dependent on where you gave birth), during the day within the first 48 hours of giving birth. It is typically a 60-90 minute session and is a great way to photograph friends and family meeting the new baby. All images are fully edited for printing and sharing and are delivered on your birth image custom flash drive or WeTransfer download.
---
Full Maternity session │ 350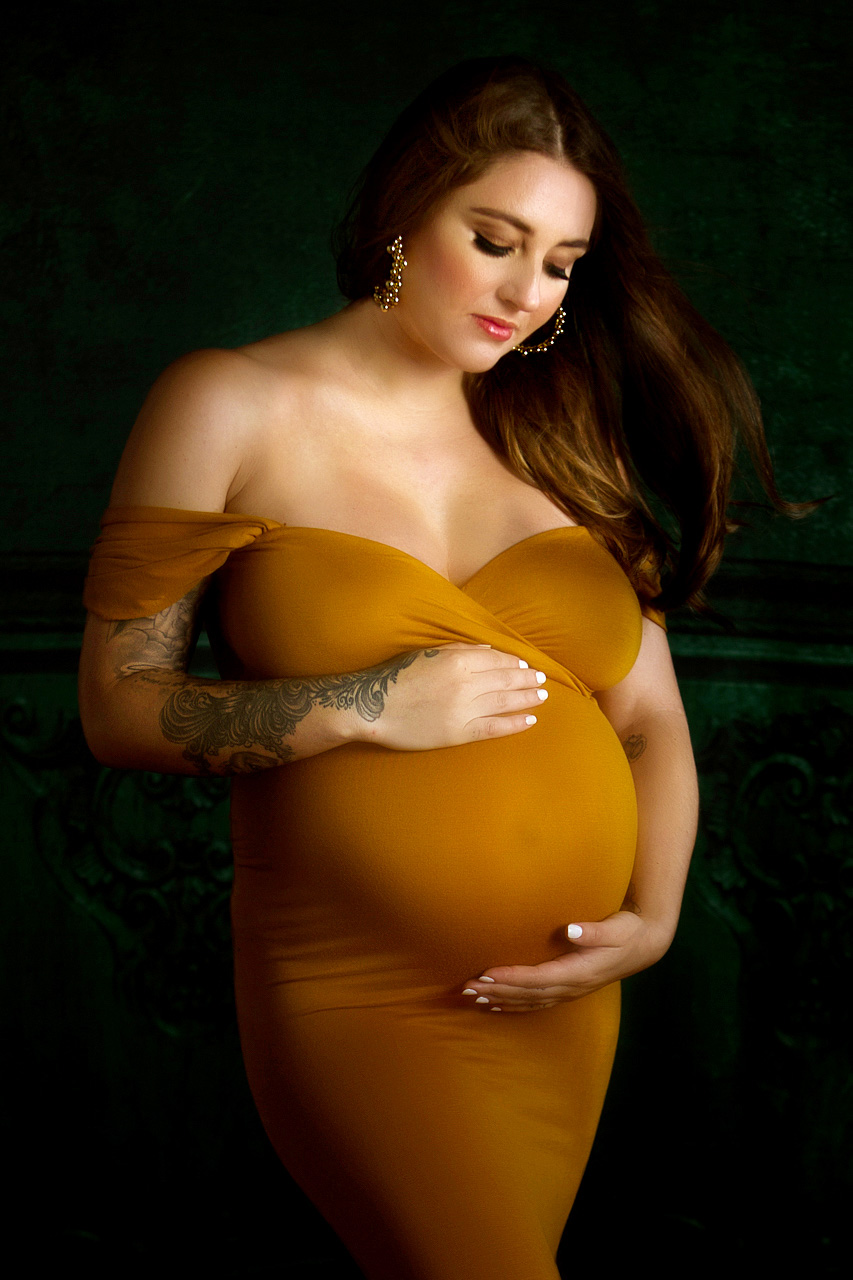 If you want more than the complimentary maternity session that comes with your birth photography package, I off this–Your Maternity Portrait Session is up to 90 minutes after your professional hair and makeup is done. Hair and makeup services are complimentary with your session. Please give yourself 2.5 hours at the studio. If you opt out of hair and makeup by either doing it yourself or having someone else do it, allow yourself 90 minutes at the studio.
This session includes 10 high resolution, hand edited digital images and one 16×24 or 16×20 or 16×16 (depending on the crop) fine art print of your choice on velvet art paper. This print is dry mounted on foam core board ready for framing.
---
Coming Home Lifestyle session / lifestyle Newborn Session │ 500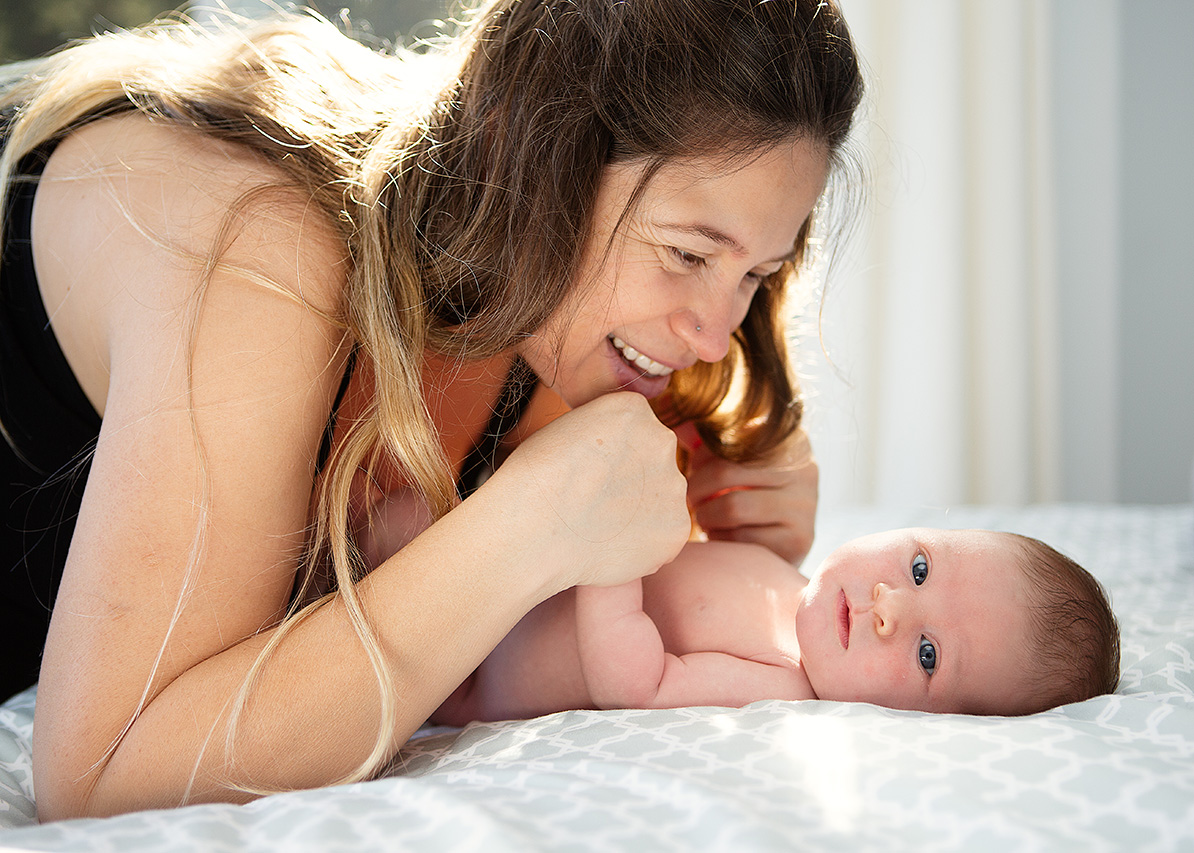 These sessions are unique and fun and can be customized for you. I can follow you home from the hospital and document your first moments with your new baby in your home, reaction with pets, their new room, their siblings and any other family members as well as quiet moments of your new life. Another option is coming a week later and do a "day in the life" (lifestyle newborn), how you are adjusting to your new baby and how life has changed in a week. These lifestyle shoots are yours to design. They typically are up to 90 minutes long and images are fully edited for printing and sharing and delivered via WeTransfer download.
---
Artbook │ 700
These are stunning 9.5 x 9.5 books handmade in Italy with thick or thin pages. Choose to put just your birth story in or your birth story with all the add-ons; up to 40 gorgeous pages. No stress let me worry about everything and simply hand you an Artbook that you and your family will cherish for years.